We're in this together.
All of Us.
Over the past few months, a multitude of challenges have tested the creativity, stability and flexibility of nonprofit organizations. We are so proud to support thousands of organizations that are rising to these challenges every day.
This recent turmoil has proven that the nonprofit sector is more than the sum of its parts. And now, in this pivotal moment, it's on us to continue rising up together — through our work and through our commitment to elevating the voices of marginalized communities in their pursuit of justice.
Now is the time to do the hard work. Let's join our efforts, unite our energy, and build strength. Join the movement and help us rise together.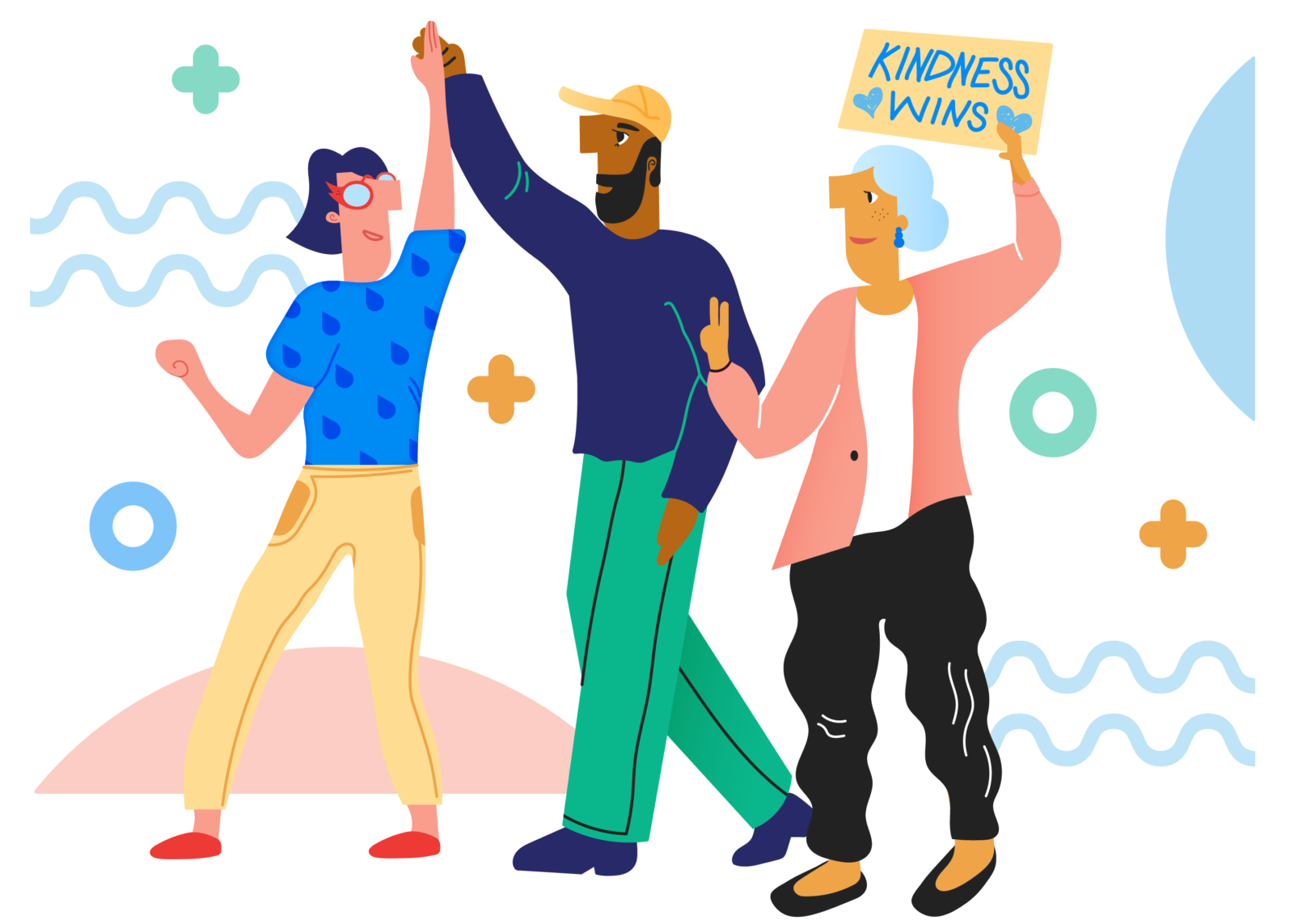 It's Time to Step Up. Black Lives Matter.
Facilitating change starts at home — and at work. Find front-line organizations to support, audit your nonprofit's internal culture, and learn more about what it really means to champion equity and inclusivity using the resource below.
Support your fellow Neon One orgs that are striving toward creating a better, more equal world.
Read their stories, and learn more about their missions in our latest org round-up on our blog today.'
Do you have questions about fostering a more inclusive work environment?
The Adaway Group is a black-woman owned consulting firm specializing in equity, inclusion and social justice. Learn about their services and resources on their website.
Meet our certified DEI partners.
McCord Consulting Group, offer customized services that include board of director development and organizational diversity training.
---
Switch Your Approach & Change the Outcome
Learn how to seamlessly take your most important events online with tips from our blog. We've gathered best practices from organizations of all sizes to make sure you have access to the strategies that work.
Ready to Put Your Ideas Into Action?
Additional Resources
The Best of the Industry, in One Place
We want to be sure you have the most relevant resources at your fingertips. Here are some of our favorites:
Share your experiences so we can rise up, together.
Use #NPOsRise on social media to share your wins, hurdles, and more with like minded nonprofit professionals.