Web-Based Software and Support for Arts Organizations
Ticketing
Grow your audience with our affordable, easy-to-use ticketing solutions. 24/7 website, mobile and social ticketing fully matches your unique brand. Reduce walk-up & phone sales with an automated, user-friendly online experience your patrons will love.
CRM Database
Maximize your audience development efforts with integrated and meaningful patron data that helps target your message to the right people at the right time. Built-in CRM and targeted list building tools help organize your outreach. Increase repeat with a database built for arts organizations.
Fundraising & Membership
Comprehensive yet easy-to-use development tools to help your organization grow. Easily identify potential donors, members & sponsors. Make it easy for them to donate anytime, anywhere. Reward your most loyal patrons with automated discounts and benefits.
Enrollment
Built-in enrollment system connects your fundraising, box office, membership, and merchandise sales data for a 360 degree view of your patron purchase activity. Reduce staff workload with a rules-driven online enrollment system to better manage your classes and sell out in no time.
Marketing
Save time and build your brand with easy yet comprehensive list building & outreach tools for email blasts, mailing labels, calling lists, and more. Leverage the viral power of social marketing & let your patrons market for you by sharing their purchases with their friends.
Customer Service
No automated phone "attendants" or overseas call centers. Just industry leading support you can count on by fellow arts professionals. A dedicated support representative learns your needs, guides your setup, and acts as an ongoing advisor to help achieve your goals.
"[Arts People staff] have been very patient and supportive of my learning curve and I appreciate their willingness to revisit my questions. Thanks and Kudos!"
Lily Andrews
Sacramento Women's Chorus
"The help staff is excellent. They are knowledgeable about the system and patient with my inquiries, even when I ask the same question more than once. My thanks to them."
"I deal with a lot of people and a lot of vendors every day. Arts People in general are the highlight of my interactions. Always professional, prompt and wonderful. THANK YOU!!"
Nona Bennett
Michigan Shakespeare Festival
"Just wanted to let you folks know what a pleasure it is to order tickets on your site! It's easy, clear, and, best of all, no extra charges. Thank You!"
Top Ten Reasons Organizations Love Arts People
1
Integrates Ticketing, Fundraising, Marketing, Enrollment & more into an easy-to-use software solution that is safe and secure in the cloud
2
CRM Tools enable you to identify top patrons and donors. Manage tasks and activities to cultivate relationships and grow your audience.
3
Mobile Optimized Website Sales allows patrons to pick their own seat from tablet with no apps to install.
4
Integrated Email Marketing with Constant Contact and Mail Chimp. Create targeted marketing lists based on patron activity, demographics and more.
5
Flexible Subscription & Membership Options including series, pick-your-own, flex passes, and membership levels to maximize sales and renewals.
6
Matches Your Unique Brand. Online purchase interface matches the look & feel of your website. Customize your emails, tickets & more.
7
Rules-Based Pricing System allows for maximum pricing flexibility to increase attendance, market creatively and reward patron loyalty.
8
Quick Reliable Cash Flow. Use your own merchant account or ours without waiting until after your show to get your money.
9
Built for Performing Arts. Designed and supported by a team of performing arts specialists who understand your organization's needs.
10
Affordably Priced for nonprofit theatre with low fees, free tech support, & no term contract.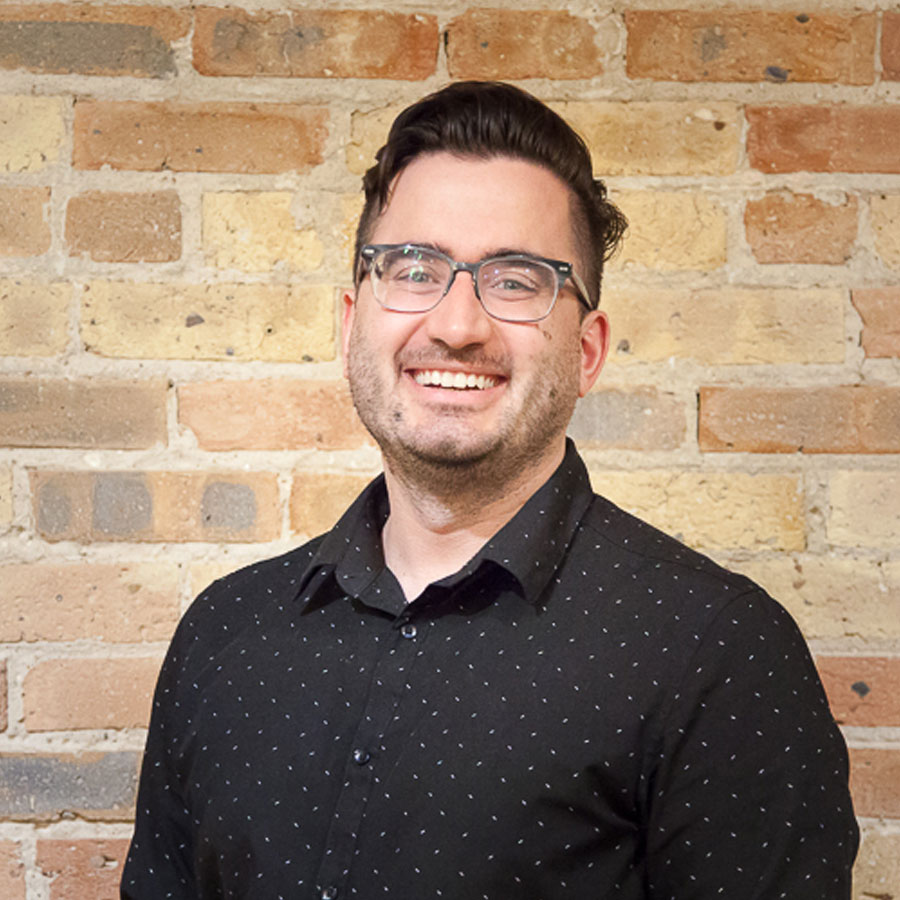 Discover your nonprofit's potential
When you have an easy-to-use software ecosystem, the sky's the limit for your nonprofit. Let's get there together.