Montana Nonprofit Association and Neon One partner to serve nonprofits throughout the state of Montana. When you partner with Neon One, you get innovative, connected technology solutions for nonprofit organizations at every stage of growth. We're here to empower the social good sector to make real, lasting change in the world, and with over 35,000 nonprofits served, we're just getting started. Whether you're looking for a CRM solution, experiential fundraising software, client case management, or a fresh website, we have a solution to meet your needs, and we're offering a major discount to get you started, courtesy of the Montana Nonprofit Association.
---
Want to hear more?
Connect with us today to talk about how Neon One can support your mission.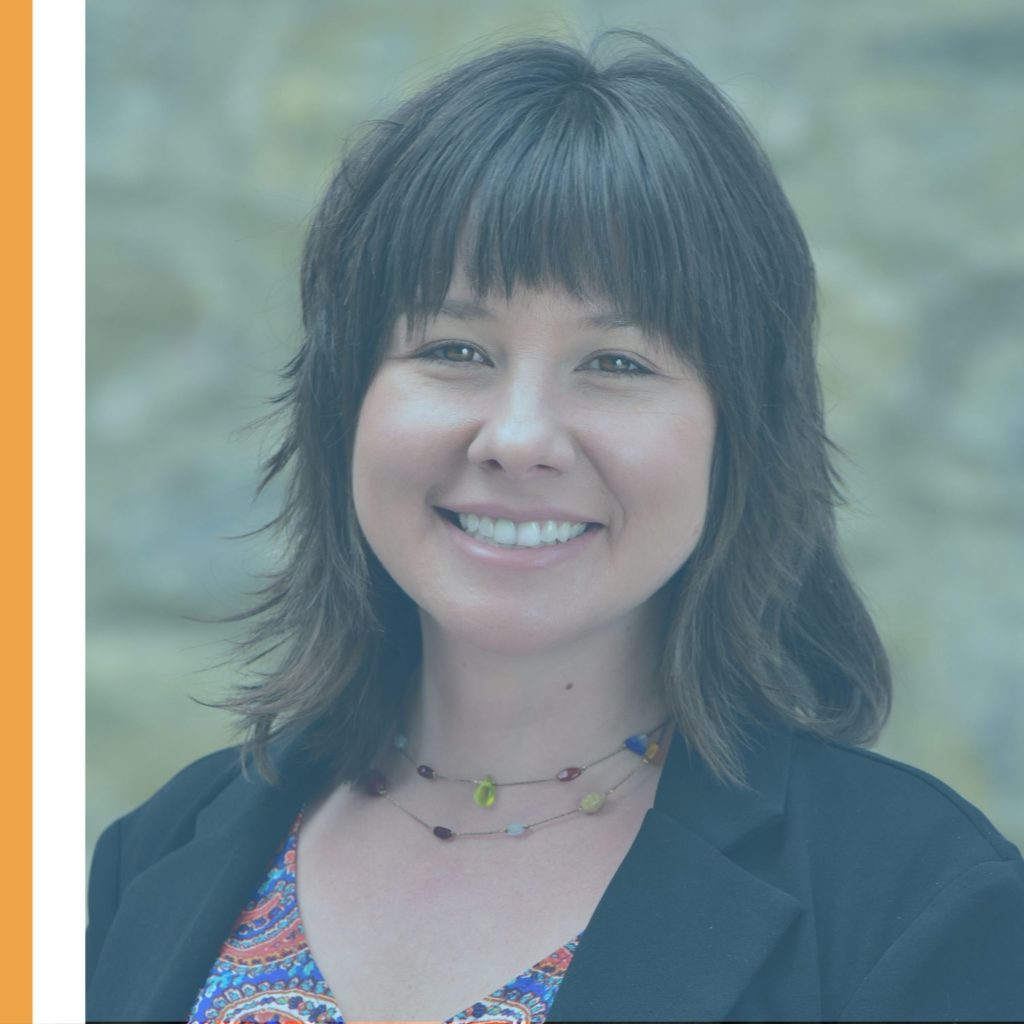 "We love partnering with Neon One. Their products and services are top-notch and their resources are cutting edge."
Leandra Lipson, MPA
Communications & Resource Development Director, Montana Nonprofit Association
---
No Matter Your Needs, We Have a Solution For You
The Neon One ecosystems offers an integrated network of products, integrations, partners, and support. Tour our product suite, and see how our software can help you drive more growth.
Resources & Insights
Leading insights from nonprofit experts