Looking for a DonorPerfect Alternative?
Increase your impact with NeonCRM, a cloud-based donor database designed to create donor relationships that last.
Why Nonprofits Choose NeonCRM over DonorPerfect
Thousands of social good organizations choose NeonCRM as their preferred donor database solution. Here's why.
All In One, And Then Some
With top tier fundraising and membership functionality, a native email builder, and powerful workflow automations, NeonCRM is complete with all the tools you need to reach your supporters where they are.
A System To Grow With
You're in this for the long haul, and so are we. NeonCRM is a user-friendly donor database that's perfect for growing organizations looking to scale their operations and do more for their mission.
Clear Pricing, No Surprises
We provide the best value in the sector, with a clear and simple pricing model that you can count on. You'll never have to worry about hidden fees or surprises.
---
Deeper insights. Better Appeals. More Results.
Get more out of your data with powerful analytics & outreach tools designed to help you become a better fundraiser.
Reporting & Analytics
Get access to 40+ one-click reports, as well as unlimited custom configurations that allow you to zoom in on the specific details that matter most to your organization.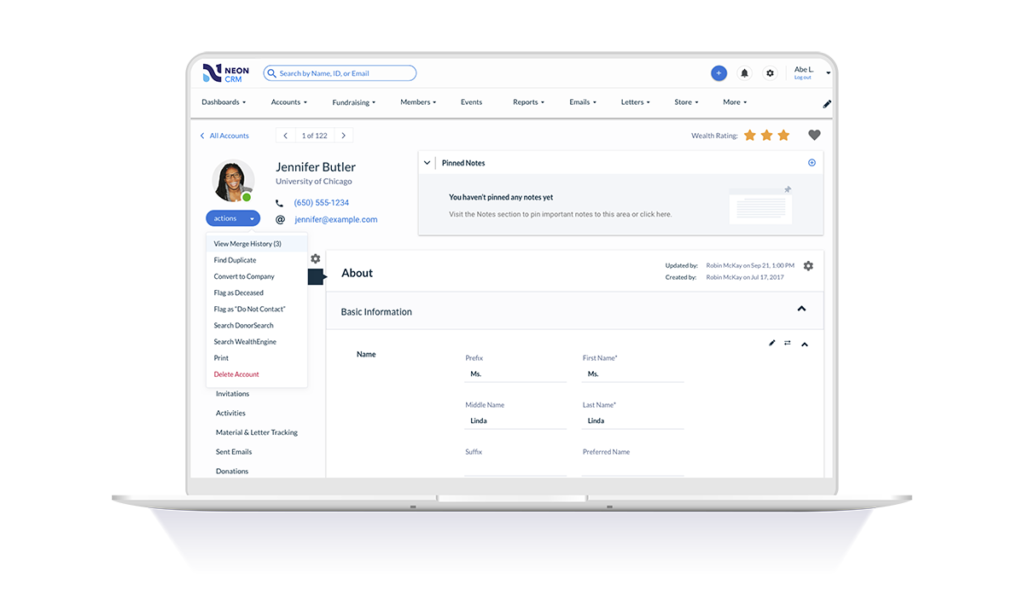 Email & Outreach
Our built-in email automation tools keep your donors informed and engaged, all while saving you time and money.
NeonCRM is the hub that connects all of our systems which house constituent data, and the one software our entire team is trained to use. When a donor calls with a question about their gift, having all the data in one place enables all of us to provide great customer service right away."
Katie Nolan
Ulman Foundation
Over 3,000 organizations raise more with Neon CRM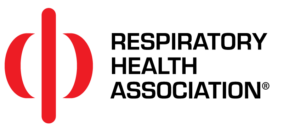 ---
But Neon CRM Costs More Than My Other Option…
Sure, there are cheaper options out there, but cheaper options typically lead to unforeseen costs down the road. Neon CRM offers the flexibility and resources growing organizations need, saving you tech headaches and the cost of future platform migrations.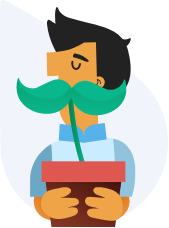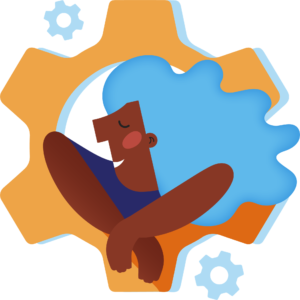 I'm Still Not Sure If It's Worth It…
Consider your most valuable asset — your time. With Neon CRM, you can say goodbye to clunky, confusing user interfaces that waste it. Our intuitive platform evolves alongside your organization, with monthly product releases that bring you the features you need, fast.
Aren't All Data Migrations The Same?
Your data is your donor relationships. Mass uploads and one-size-fits-all import scripts strip it of what makes it unique to your organization. Our tailored approach involves a full data audit so you can avoid costly enrichment services down the road.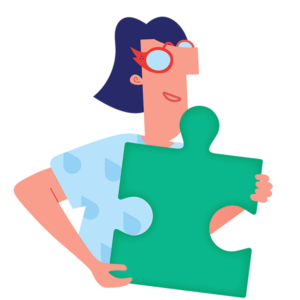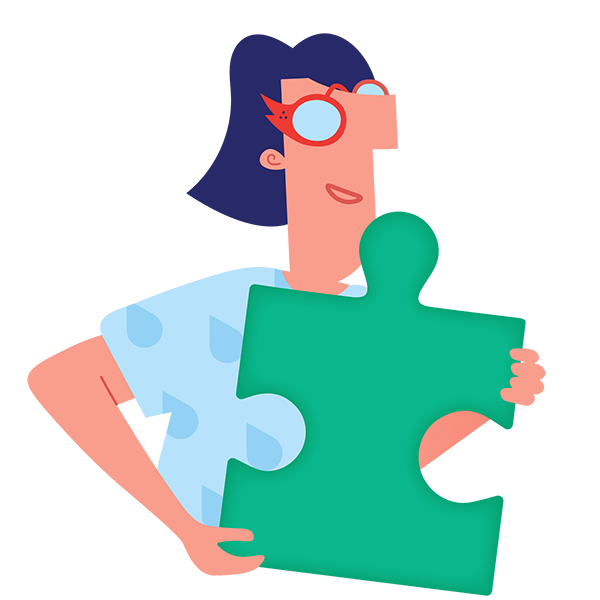 ---
All your favorite tools, united by one powerful donor database
Our certified integrations are the best in the industry. We partner with over 50 of your favorite software providers so you can keep what you want, and lose what you don't.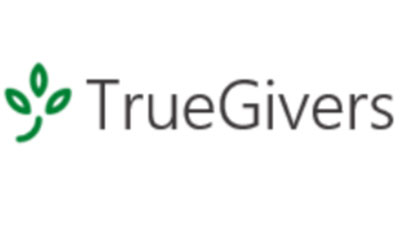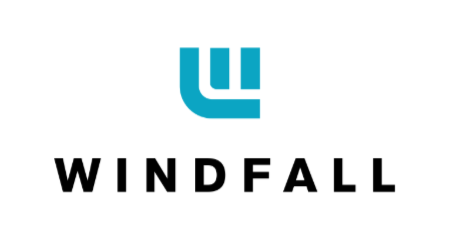 Scale your organization with Neon CRM
Schedule a free consultation today and see how we can help you make good happen.