Featured Participants
Facilitator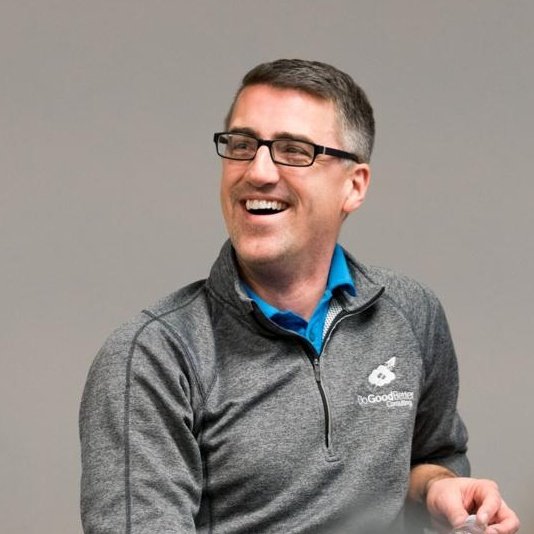 Patrick Kirby
Do Good Better Consulting
Facilitator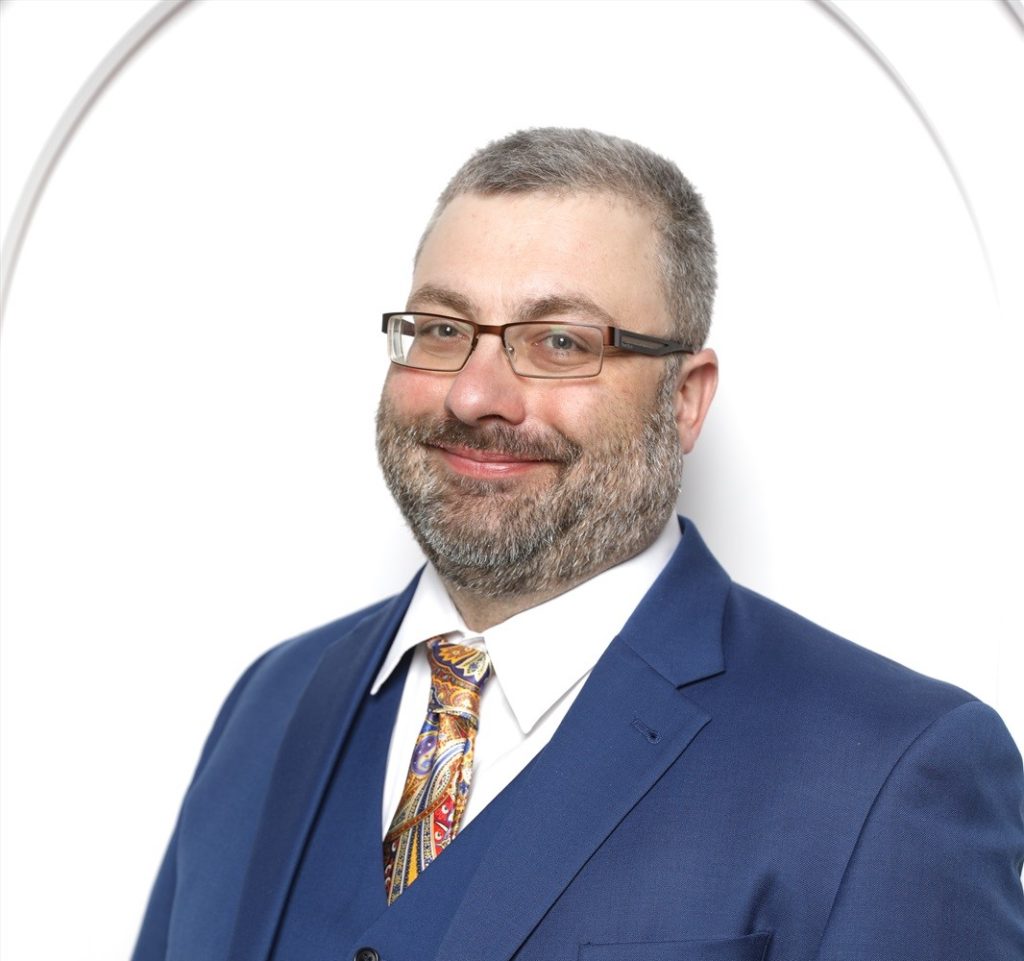 Tim Sarrantonio
Neon One
Player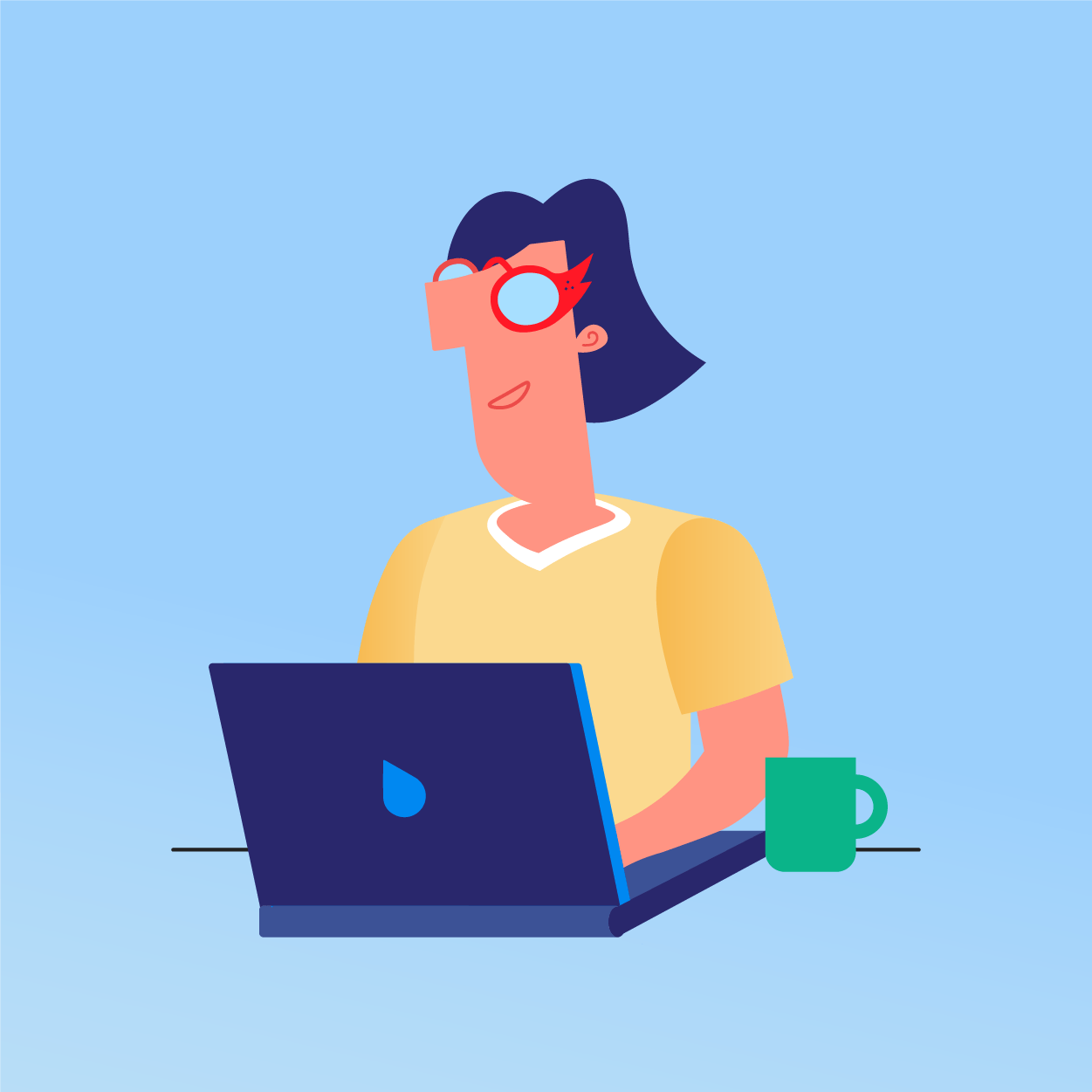 YOU!
Help Us Dream Big
We're inviting you to inspire others with your own stories of inspirational generosity experiences that you've created between your organization and donors. Here's what we're looking for:
Think about a giving moment that you created for your donors that you're proud of
Click the button below to record a video talking about that moment
Share that moment on social media using the #DreamBig23 hashtag
It can be anything that you're proud of and doesn't even need to be a big public campaign that you did. Did you do personalized videos for major donors? Did you connect program participants with peer-to-peer fundraisers in a special virtual event? Did you organize a hybrid volunteer event using social media? We want to hear about it.
All submissions that meet the criteria will be added to a collection of other moments we're providing to all Dream Big attendees and Neon One employees will choose the most creative submission for a special prize of books curated by the folks at The Good Partnership.