What is the Generosity Exchange?
The nonprofit sector is currently at a turning point. As we continue to experience the ongoing impacts of the COVID-19 pandemic, we are all being presented with a unique opportunity to shape the future of charitable giving as a whole.
The Neon One team invites you to join forces with your fellow nonprofit professionals at the first ever Generosity Exchange. This two-day virtual conference is designed to foster connection, discussion, and transformation. Exchange ideas, methods, and inspiration with your Neon One peers (including our certified consultants & partners!), and pave the way for increased generosity in our shared new normal.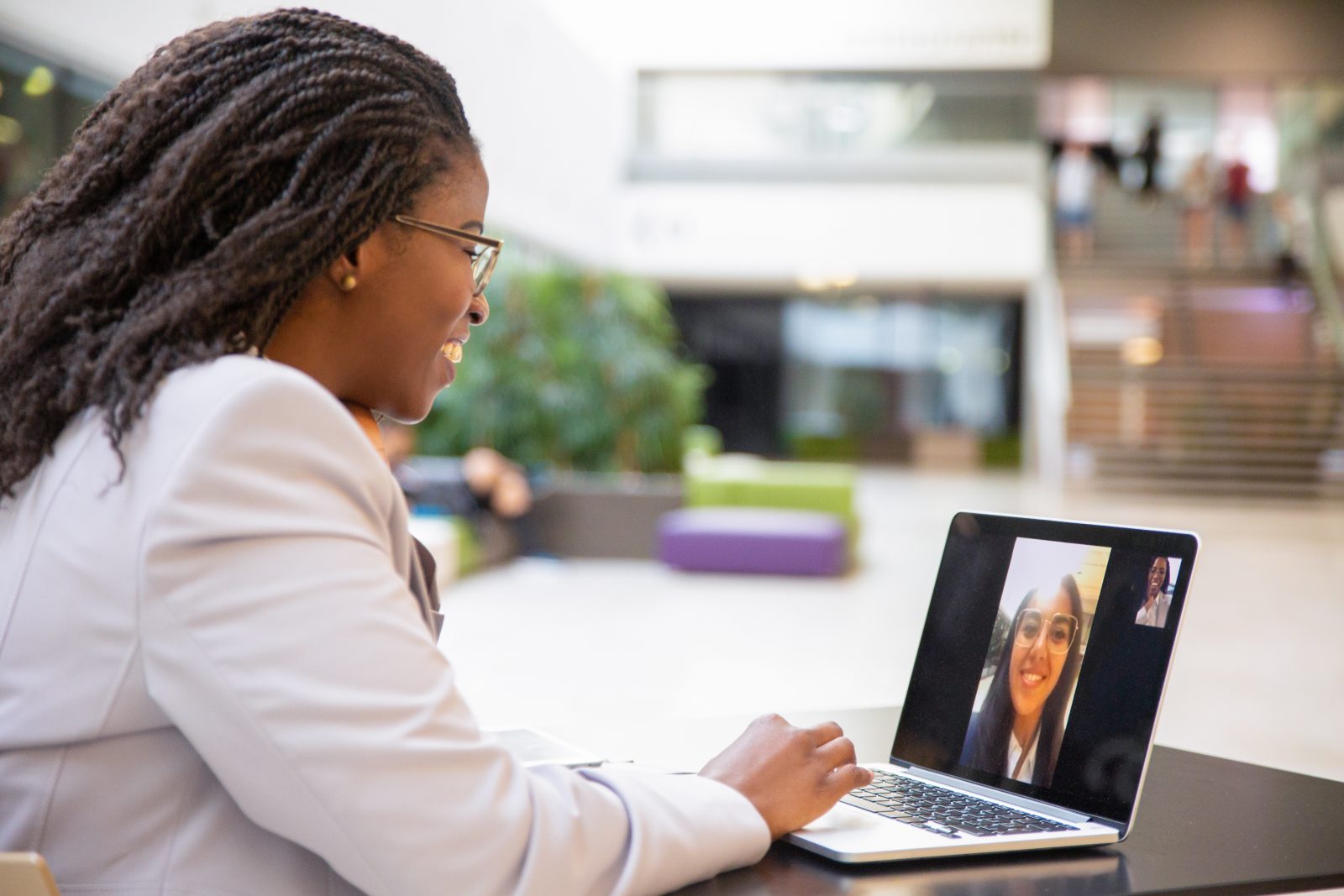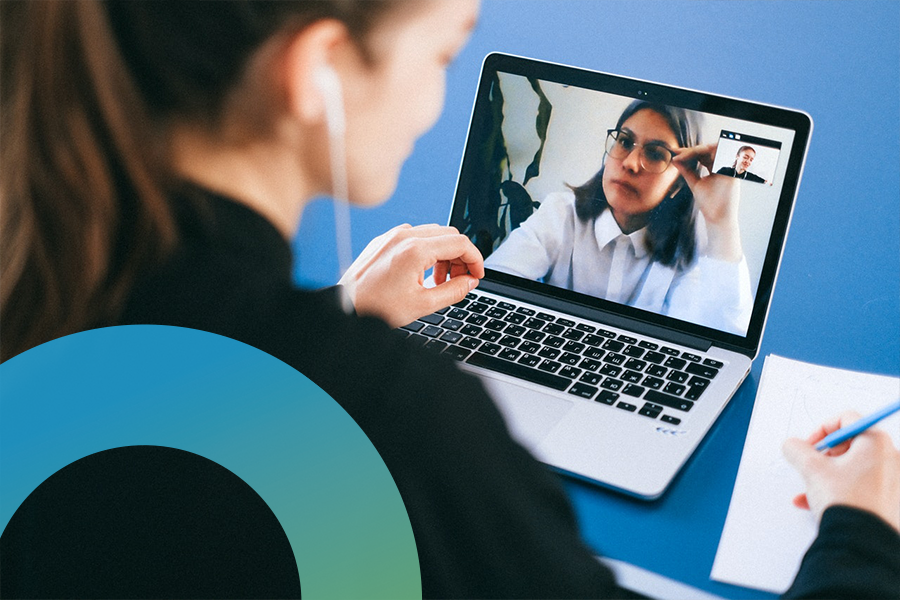 CONNECTION
Connect with peers from organizations of all sizes and missions to trade tested ideas and methods.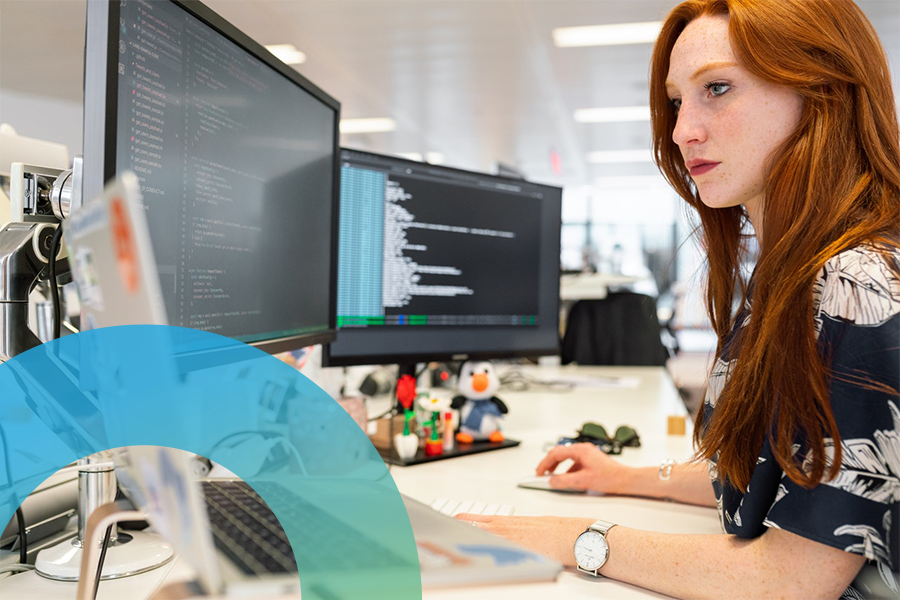 DISCUSSION
Discuss strategy with some of the leading minds in the industry, including your Neon One product team.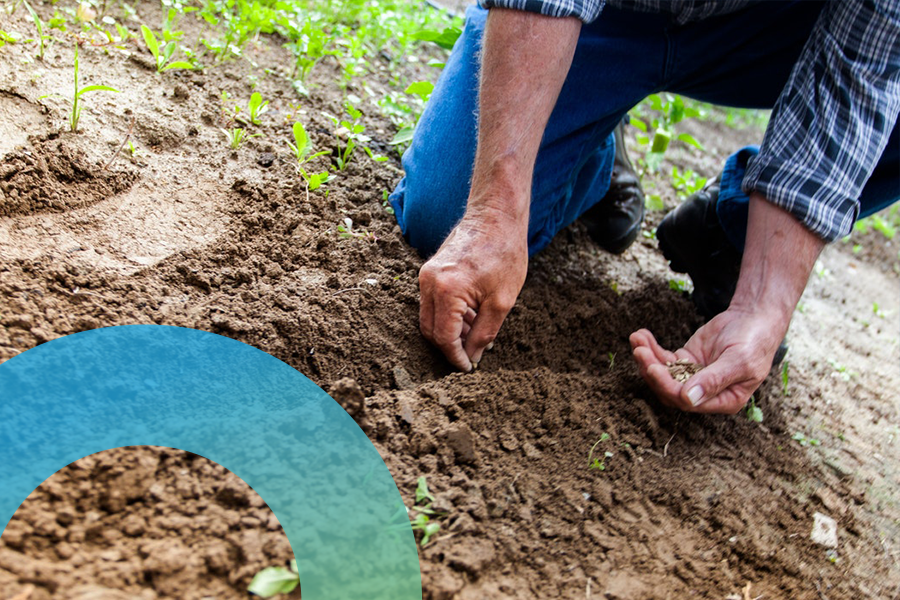 INSPIRATION
Get inspiration and expand on your vision for the future of your organization and the industry as a whole.
Choose between 4 different discussion tracks, or mix and match to customize your experience:
The Data Exchange
Focuses on the core data management needs that every organization needs to thrive.
The Community Exchange
Focuses on the amazing community spirit that can be generated when we all work together.
The Social Exchange
Focuses on the ways that organizations can create meaningful connections with their fundraisers and donors.
The Impact Exchange
Focuses on the importance of speed of delivery, a connected system, and actionable data.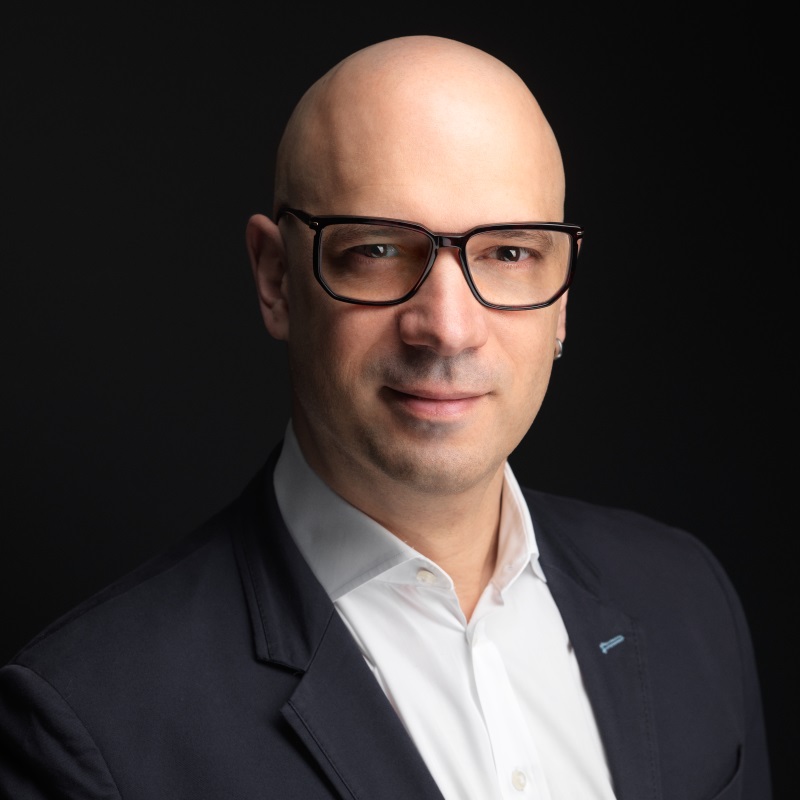 Woodrow Rosenbaum
Chief Data Officer, GivingTuesday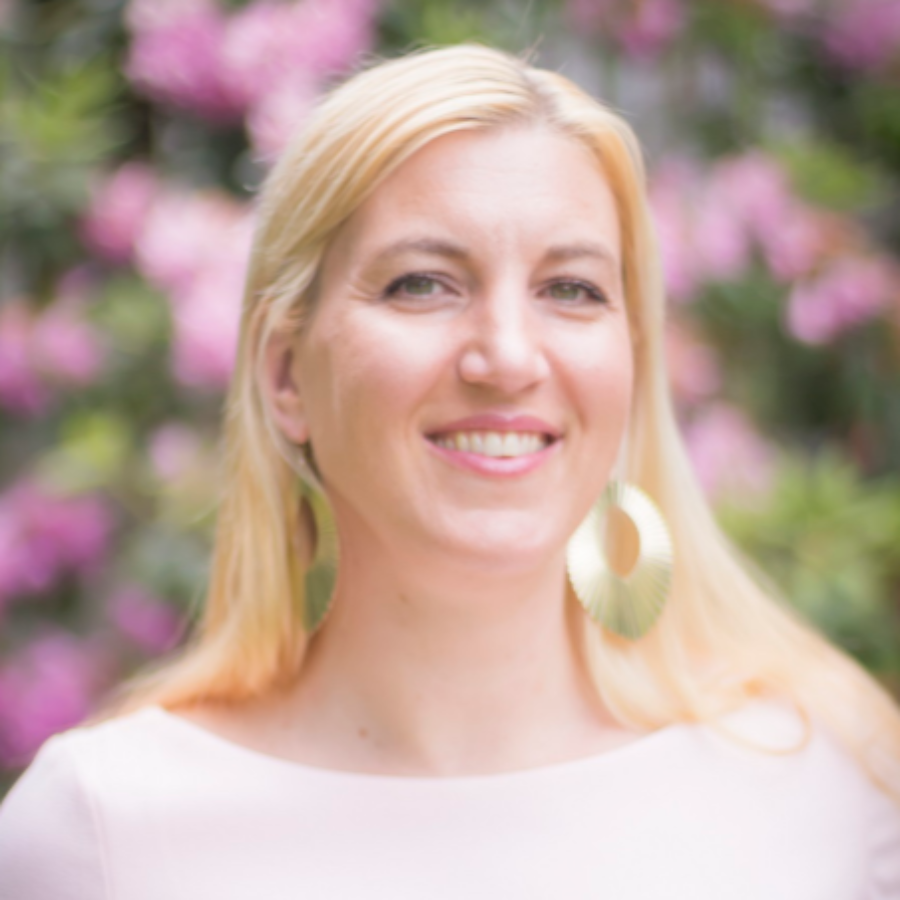 Julia Campbell
Founder, JC Social Marketing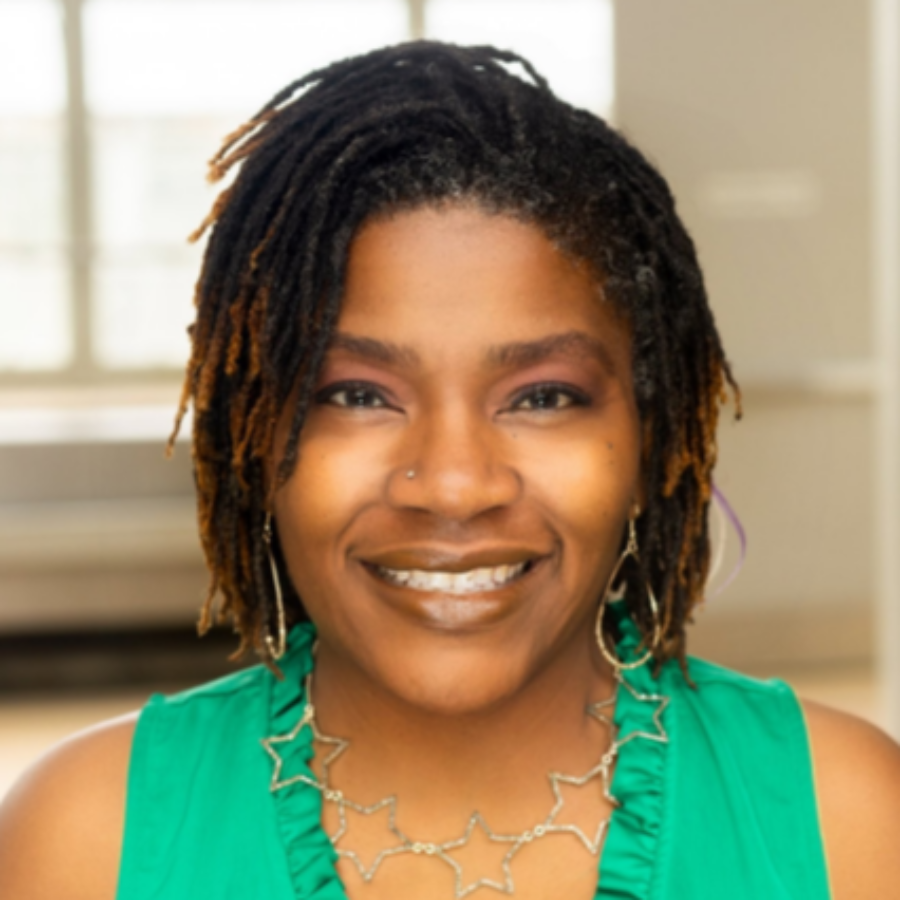 Denise Barreto
Managing Partner, Relationships Matter Now
Brought to you with the help of our sponsors: