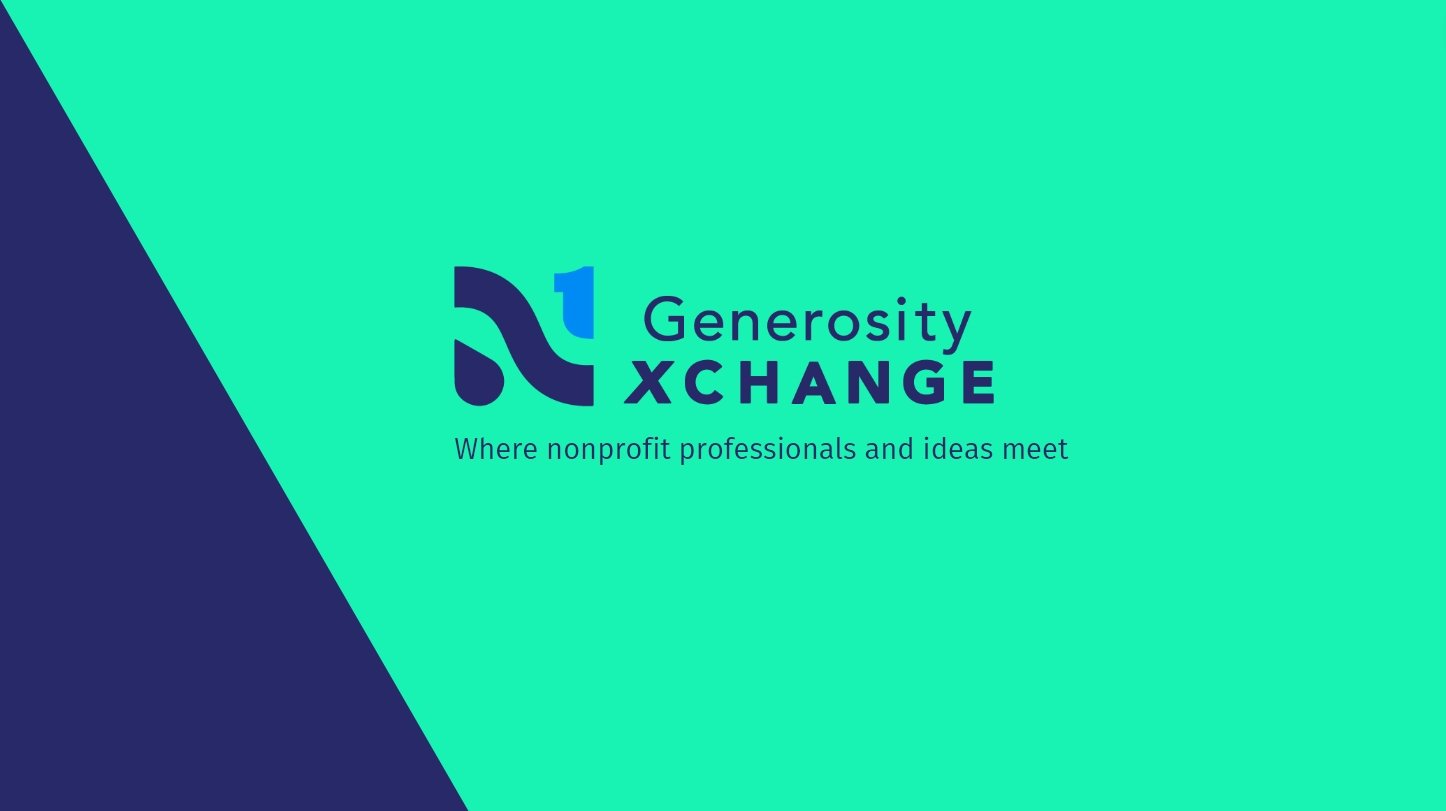 Generosity Xchange is a two-day virtual conference where fundraisers can learn from industry thought leaders and Neon One experts, hone their fundraising skills, and enjoy networking with other nonprofit professionals.
Whether you're looking for industry best practices and inspirational sessions, want to connect with other fundraisers, or are looking for practical tips on how to leverage the tools in your Neon One account, you'll find exactly what you're looking for.
Get a Premium Ticket today before they are gone!
A Premium Ticket includes the following:
Access to all sessions, networking, and affinity group activities
An exclusive Neon One swag box that includes a cozy Sherpa blanket, Neon One mug, a copy of Decolonizing Wealth by keynote speaker Edgar Villanueva, and other goodies
Access to an all-day donor retention workshop, hosted by Michael Buckley, CFRE, to be held on December 13, 2022
Access to a special social event held to inspire that end of the year fundraising push
Premium tickets guarantee you get the most out of Generosity Xchange, but the core event experience is free for all.
Register for the event with a basic, free ticket below.