Power moments of generosity with Neon One
Connect with constituents, build better reporting, and fundraise smarter, all with a powerful platform designed exclusively for social good organizations.
UNLIMITED records, users, and donation forms
All-in-one style platform to handle multiple needs
Highly-rated support and smooth onboarding
Learn More With a Personalized Demo
Thousands of organizations are raising more with Neon One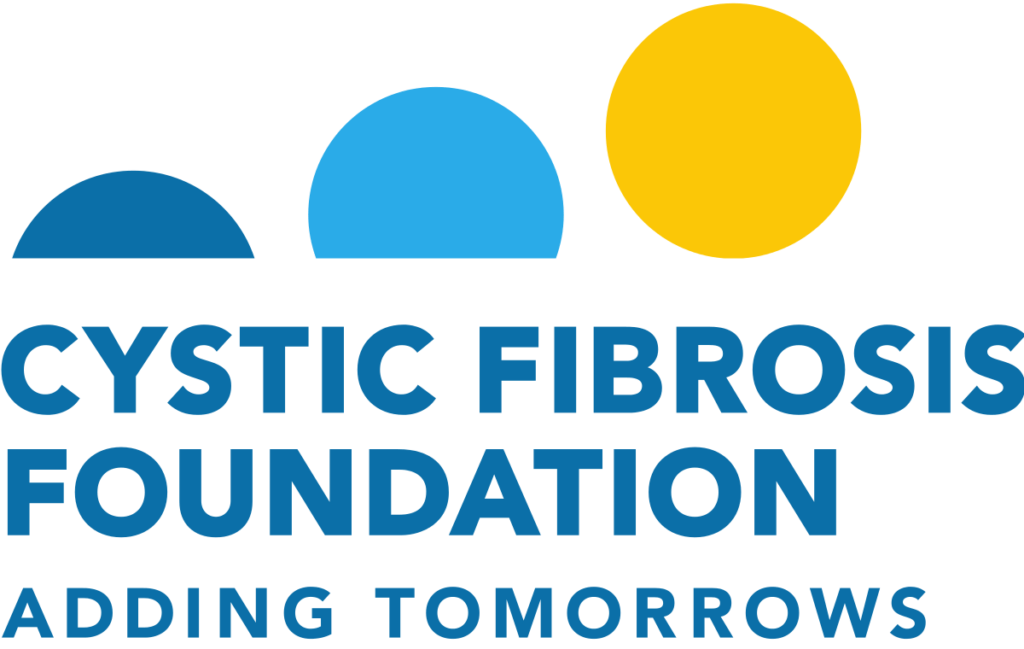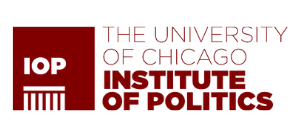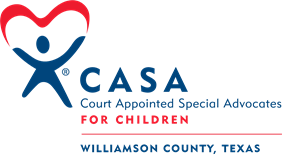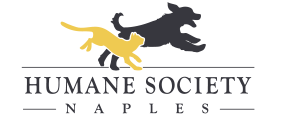 All the tools and services to help mission-driven organizations grow
Creating better generosity experiences is a cinch with these features
Supporter Management
Marketing & Communications
Website Design Solutions
Peer-to-Peer Fundraising
Connected Payments
Events & Ticketing
Better Experiences for Supporters
Personalize communications with your supporters
Build long-lasting relationships with donors and members with features like Neon One's engagement timelines that allow you to create more personalized experiences based on supporters' past interactions. That is just the start. All Neon One products are designed to put your supporter at the forefront of everything you do, making it easier for you to foster meaningful connections with members, donors, volunteers, and more.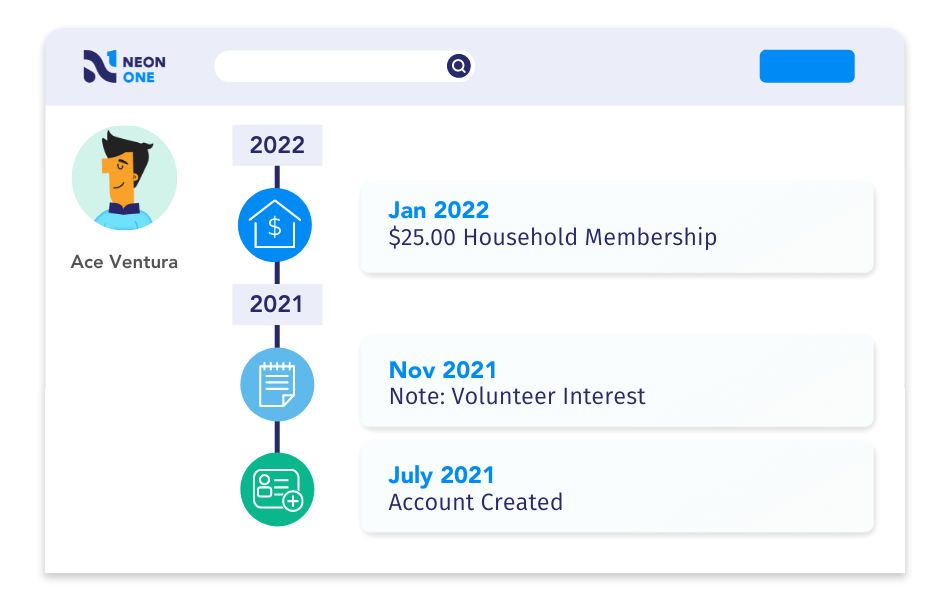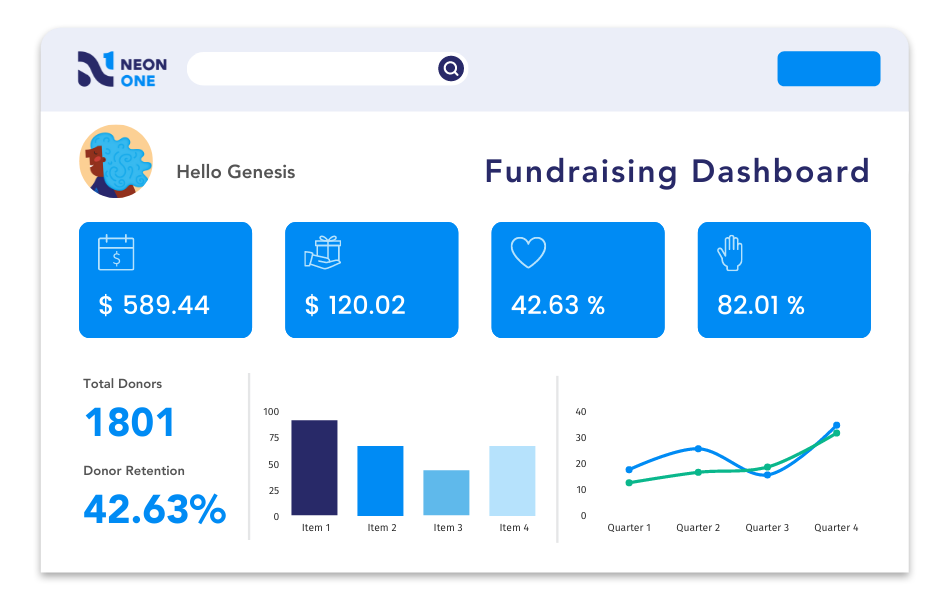 User-Friendly Interfaces
Jump right in—no database experience required
From the customizable, user-centric Neon CRM dashboard to the simple yet powerful admin tools in Neon Fundraise, there are so many user-friendly features to love in Neon One products. We take functionality and ease-of-use seriously by empowering users to submit update requests and up-vote features they would like to have. It's how Neon One is able to grow with you and be a leader in nonprofit technology.
Industry-Leading Integrations
Integrate with the tools you enjoy using
With over 50 seamless integrations with all your favorite software tools, Neon One products will fit in nicely with your current tech stack. Our APIs and certified integrations help you build custom solutions that fit your needs.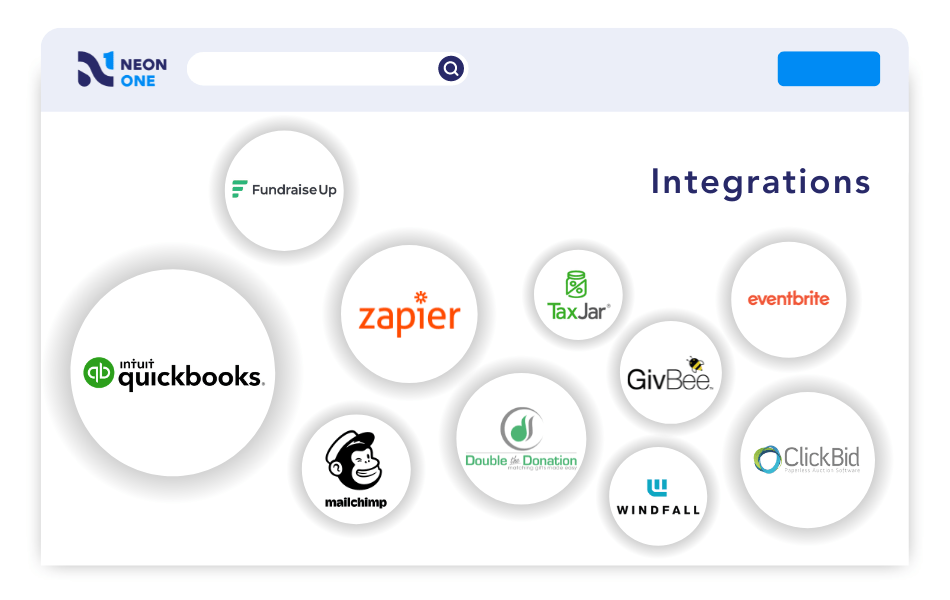 Helping nonprofits work better together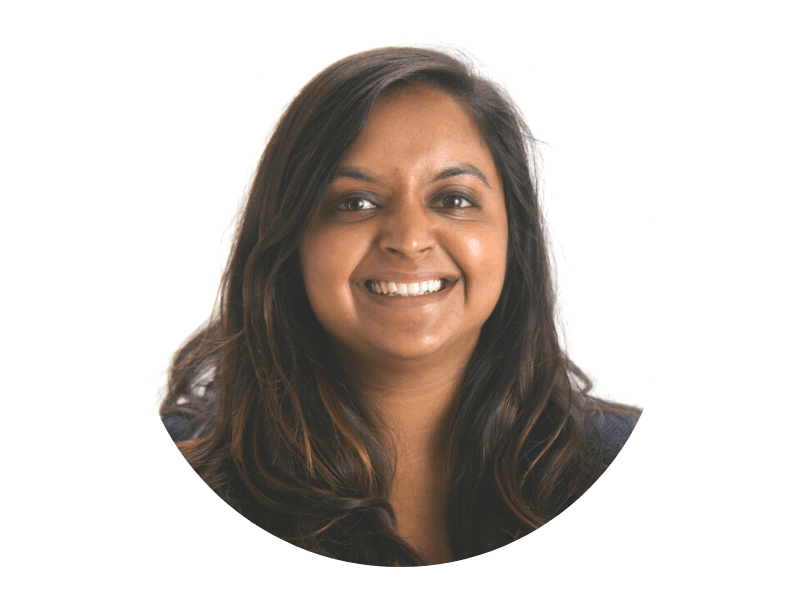 Avanthi C
Respiratory Health Association
Before Neon CRM, all of the departments at RHA had data in different silos [and] different spreadsheets. We would have all of this information but not be connected together. After Neon [One], all of that is located in one account."
Here's What Customers Think of Neon CRM
"The usability of Neon is the main reason why we chose it originally and continues to be our favorite part. We have staff from all different backgrounds and technical capacities, which means we needed a tool that is as simple or as technical as we need. Pulling reports is easy and makes sense. "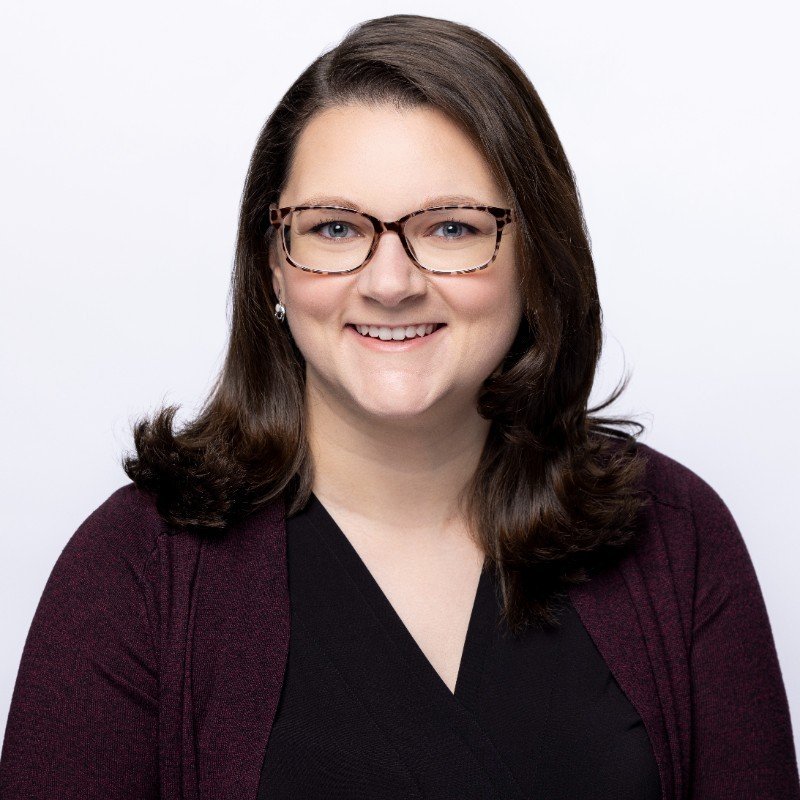 "Neon CRM has been such a useful, intuitive tool for our medium-sized nonprofit organization. We're able to import all of our volunteers, donors, and event attendees in one place so we have access to a central database of supporters."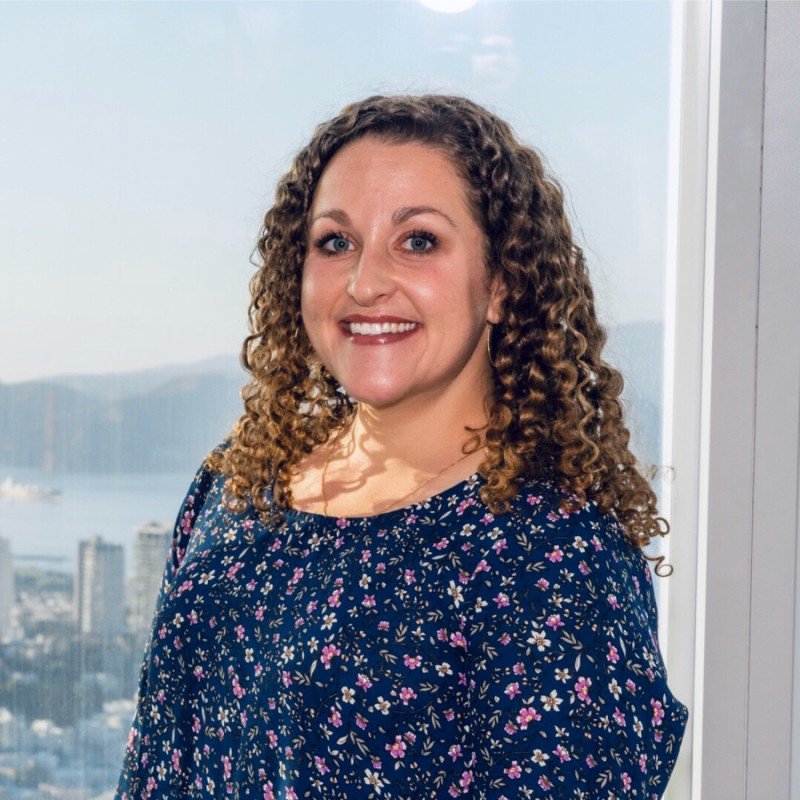 "We went from having spreadsheets for all of our programs, an advocacy database just for advocacy, our member database and special events database. We didn't know what was going on. We honed in on something that was going to work for us, and that was Neon, because Neon does it all."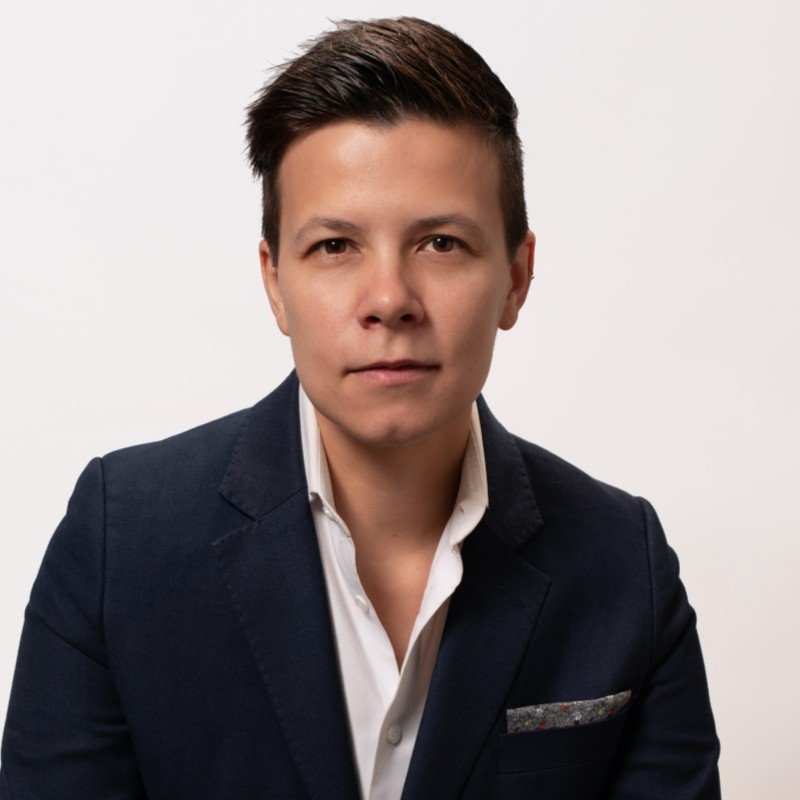 Lauren S
Managing Director