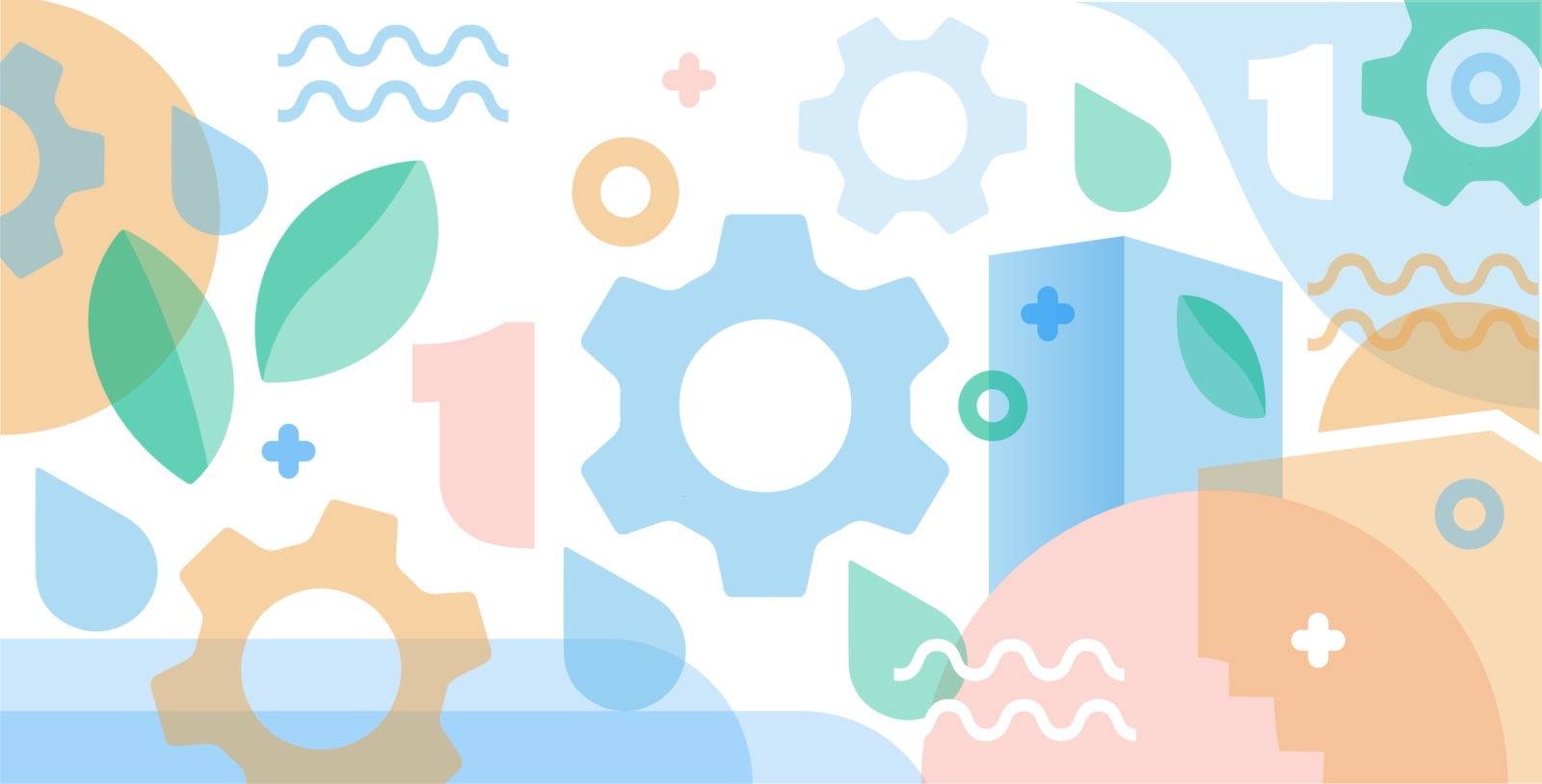 Neon CRM Pricing is Designed for Growth
Gone are the days of being limited by record-based pricing models. Now you have the flexibility to grow with Neon CRM's revenue-based pricing. Download the full pricing guide to explore the features and services that will work for your organization's unique needs.
Discover which pricing package works best for you
Looking for donor management software with donor
experience AND operational efficiency in mind?
Neon CRM is built to fit right into your operations and give you the power to
increase revenue flexibility and strengthen relationships.
Relationship Management
Our relationship-focused approach to record management ensures that your organization's personal touch is never lost — but the time-consuming manual work is.
Data Integrity
Smart deduplication that ensures your data is always providing an accurate representation of your supporters and constituents.
Comprehensive Reporting
Choose from numerous built-in one-click reports, or go with a custom report to zero in on the specific information that matters most.
All-In-One and then Some
Built-in event & volunteer management, online store capabilities, automated receipting, 50+ integrations with your favorite software providers — with Neon CRM, you get all-in-one and then some.
Making the switch made sense financially from the get-go. The expense was easily offset by bringing everything into one program, without even taking into account the growth we've experienced since using Neon."
John King
Board Chair, Wyoming Equality
Over 4,000 organizations are raising more with Neon CRM