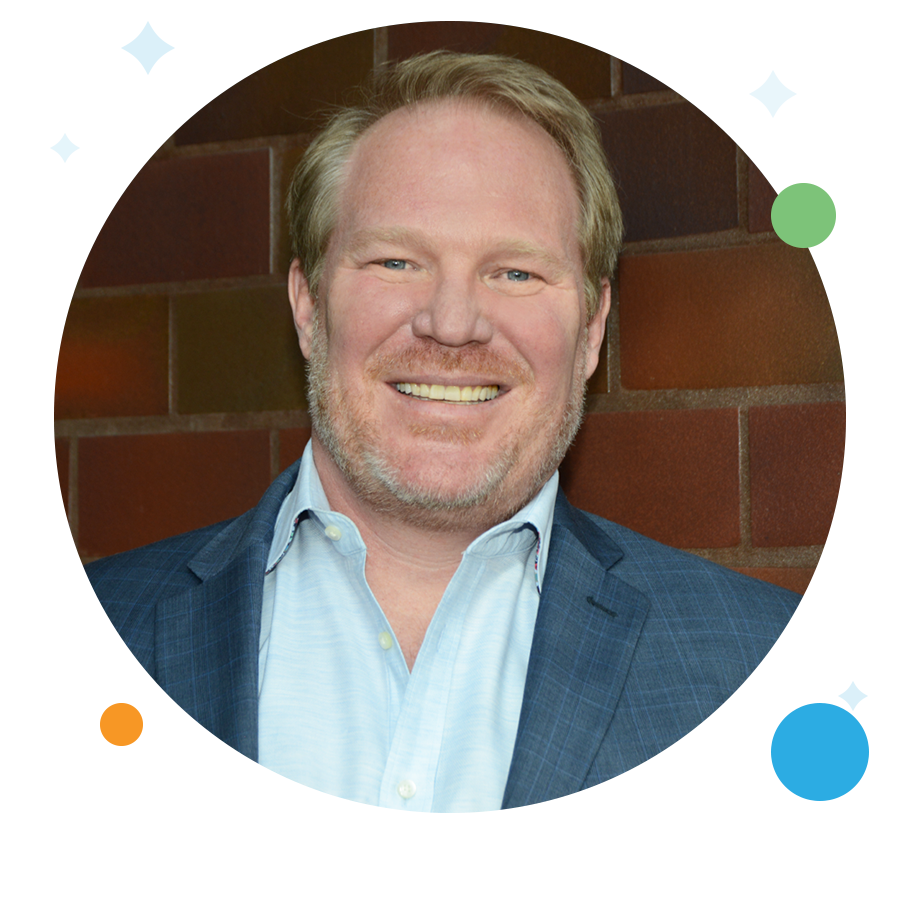 What is your most memorable nonprofit experience?
Founding and running a Mentoring organization focused on matching at-risk youth with college student mentors.
What causes are you most passionate about?
I am passionate about the work of our nonprofit clients. I am excited every day to support them in the great work they do. Currently, I am volunteering my time as Board Chair of the Jefferson County Public Library and also as a board member of the Colorado Disability Funding Committee.
What do you do to recharge?
I spend time with my family hiking, biking, snowshoeing, or skiing in the beautiful Colorado rockies.
Discover your nonprofit's potential
When you have an easy-to-use software ecosystem, the sky's the limit for your nonprofit. Let's get there together.