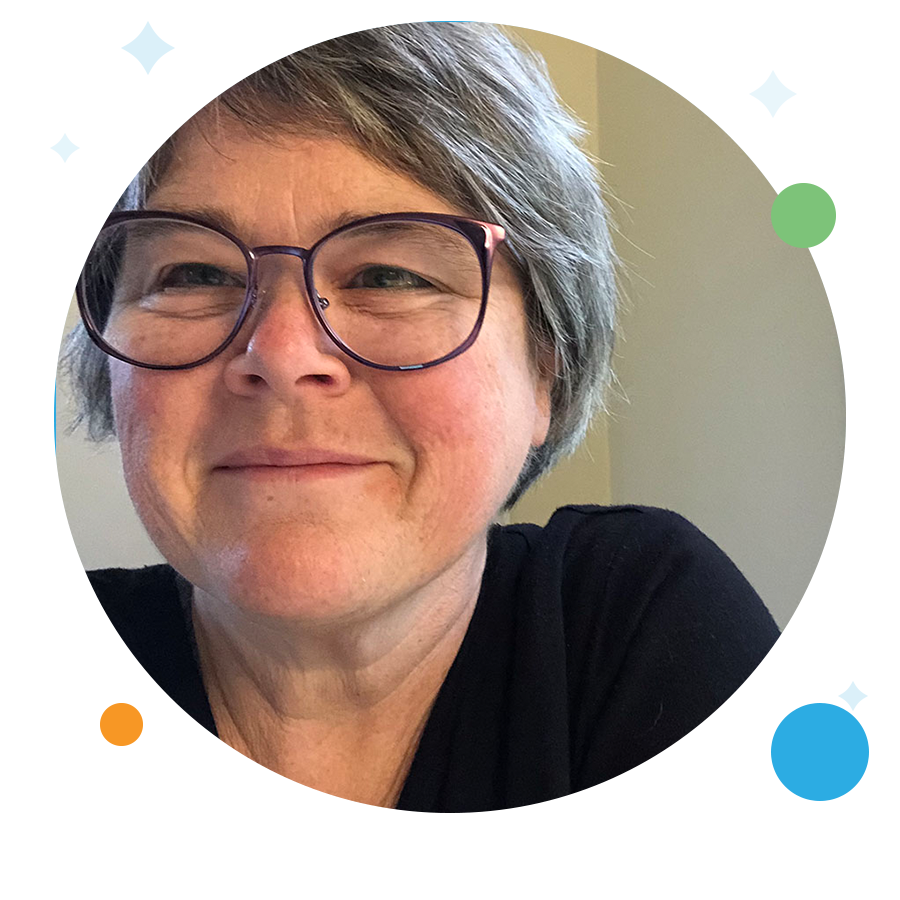 What is your most memorable nonprofit experience?
Working in a homeless shelter for men and women in downtown Portland, Oregon, I learned from people living on the streets about how their needs that can be addressed with funding and compassionate people. I saw each day the fundamental power of a safe, clean place to sleep. I experienced the victories and defeats of working to fund a nonprofit – balancing the requirements of grants, city funding, individual and organizational donors, the needs of the staff, volunteers, and mission. Every day finding the daily inspiration you need to keep your head up, stay sane, and keep going. It takes guts. I have a deep respect for each and every nonprofit team.
What causes are you most passionate about?
Immigration rights, equality, prison reform, poverty.
What do you do to recharge?
Laugh. I love to get together with my family and friends and laugh and speculate about the meaning of life. I love making collages, and watching movies and riding my bike!
Discover your nonprofit's potential
When you have an easy-to-use software ecosystem, the sky's the limit for your nonprofit. Let's get there together.