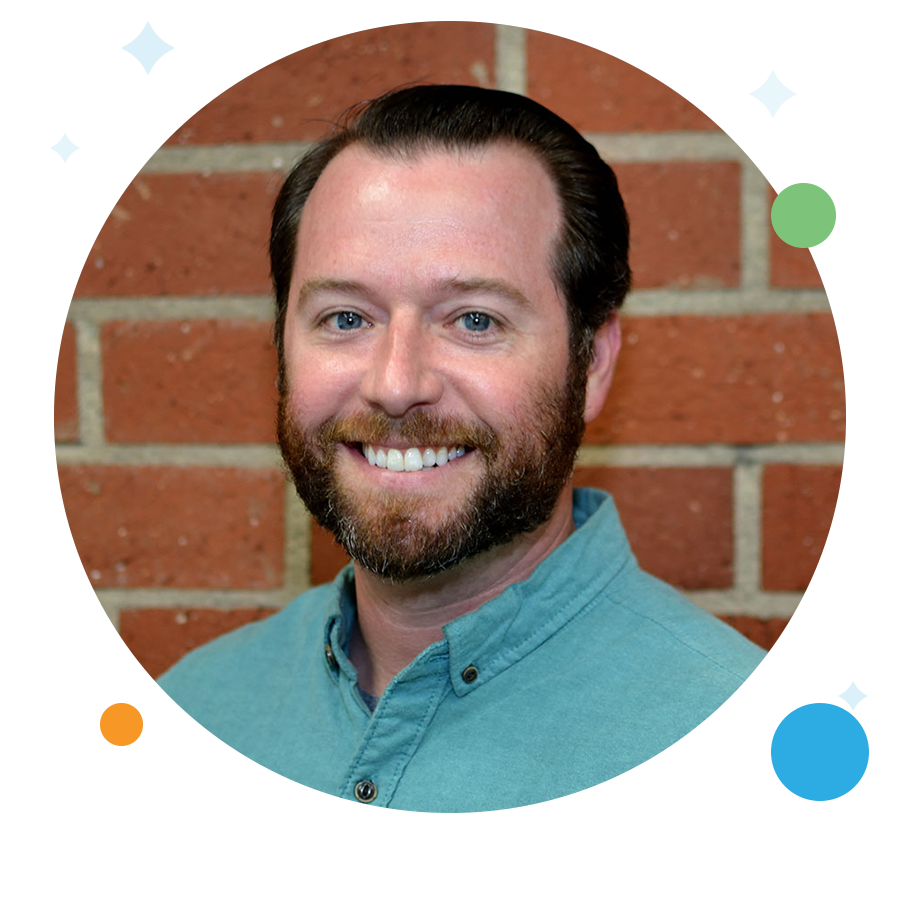 What is your most memorable nonprofit experience?
Building houses in Tijuana
What causes are you most passionate about?
Ocean water quality, equality, education, and homelessness.
What do you do to recharge?
Run and surf
Discover your nonprofit's potential
When you have an easy-to-use software ecosystem, the sky's the limit for your nonprofit. Let's get there together.