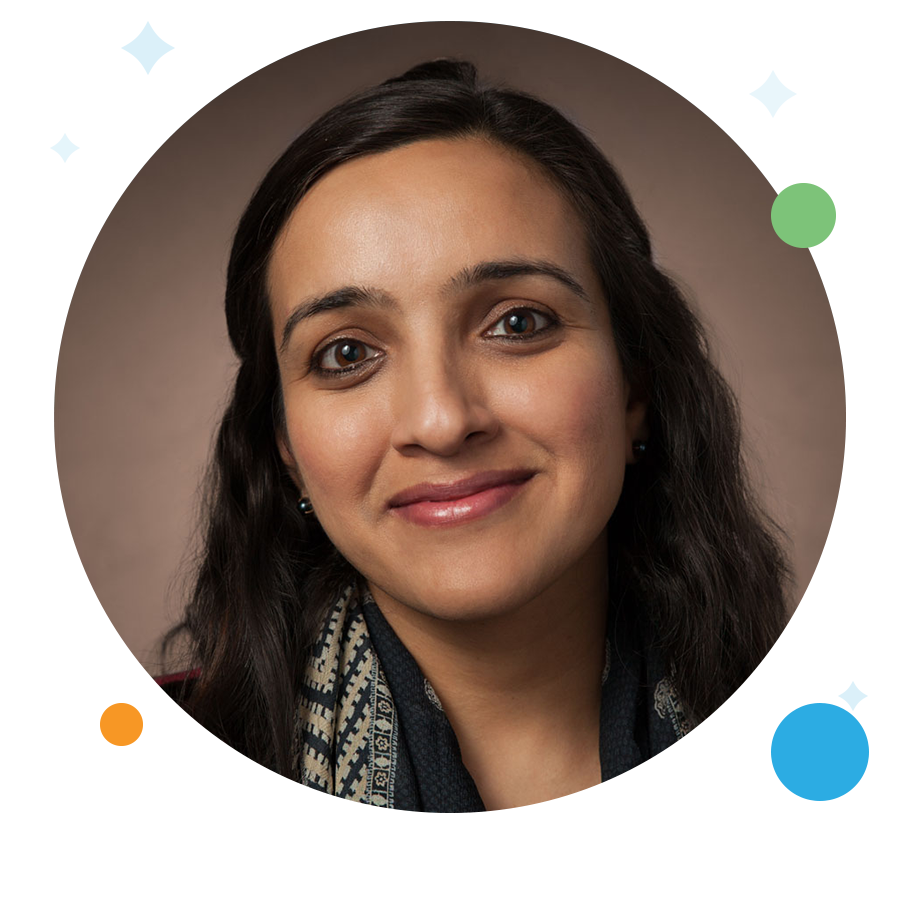 What is your most memorable nonprofit experience?
Though we did volunteer work as a family when I was growing up in India, my favourite experiences have been volunteering for environmental causes with my son. Kids have an unfiltered belief that their small acts are changing the world, which is contagious.
What causes are you most passionate about?
Child welfare, women's rights and environment
What do you do to recharge?
Travel! As a result of my wanderlust, my passport has been stamped in thirty different countries.
Discover your nonprofit's potential
When you have an easy-to-use software ecosystem, the sky's the limit for your nonprofit. Let's get there together.