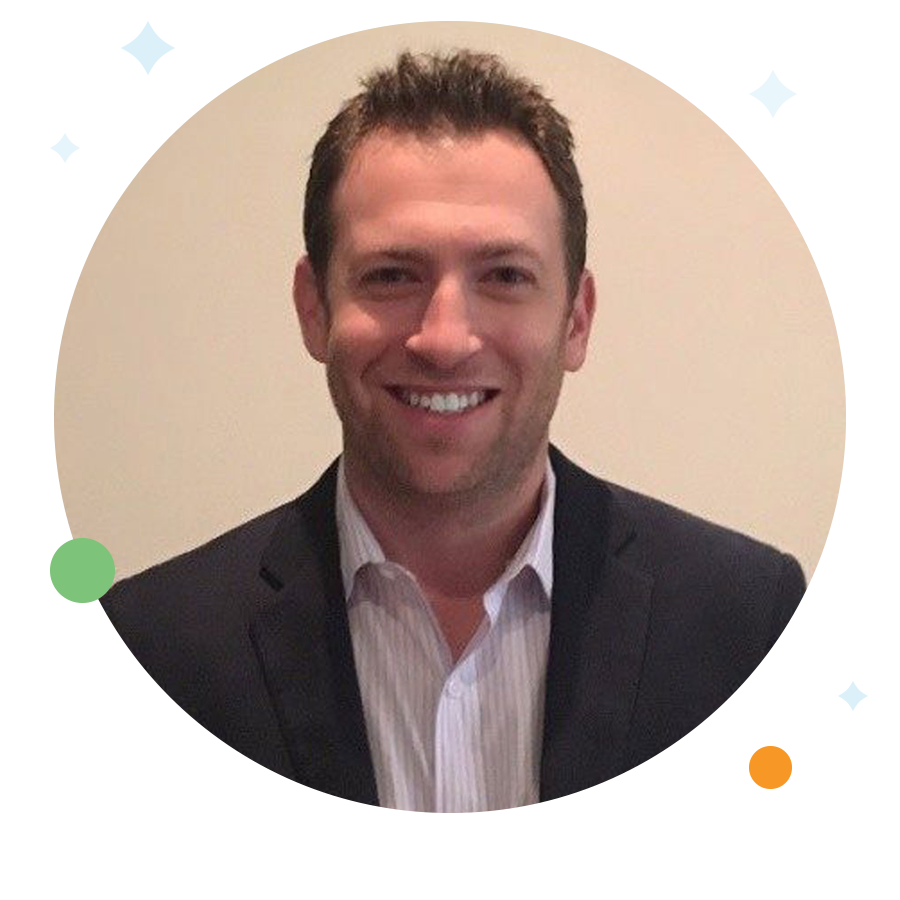 What is your most memorable nonprofit experience?
As a member of the Build.org Board, we empower young people in under-served communities to leverage entrepreneurship to succeed in life.
What causes are you most passionate about?
Education, Environment, Income inequality
What do you do to recharge?
Trail running, Swimming, snowboarding and fun adventures with my wife and twin boys.
Discover your nonprofit's potential
When you have an easy-to-use software ecosystem, the sky's the limit for your nonprofit. Let's get there together.