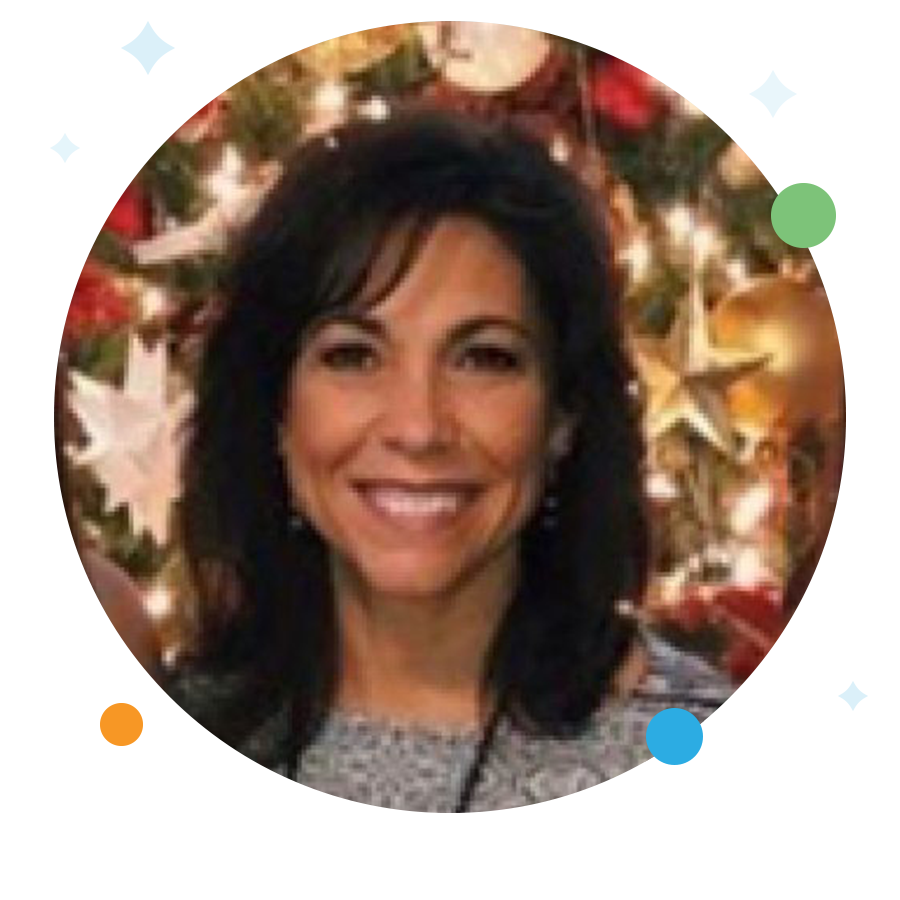 What is your most memorable nonprofit experience?
Watching my oldest daughter receive National Youth Philanthropist of the year award for NW Arkansas her freshman year of college. Seeing your children grow into adults focused on serving others is one of the most rewarding accomplishments a parent could hope for.
What causes are you most passionate about?
Children and faith-based missions
What do you do to recharge?
I love hosting parties, having fun, and bringing people together
Discover your nonprofit's potential
When you have an easy-to-use software ecosystem, the sky's the limit for your nonprofit. Let's get there together.