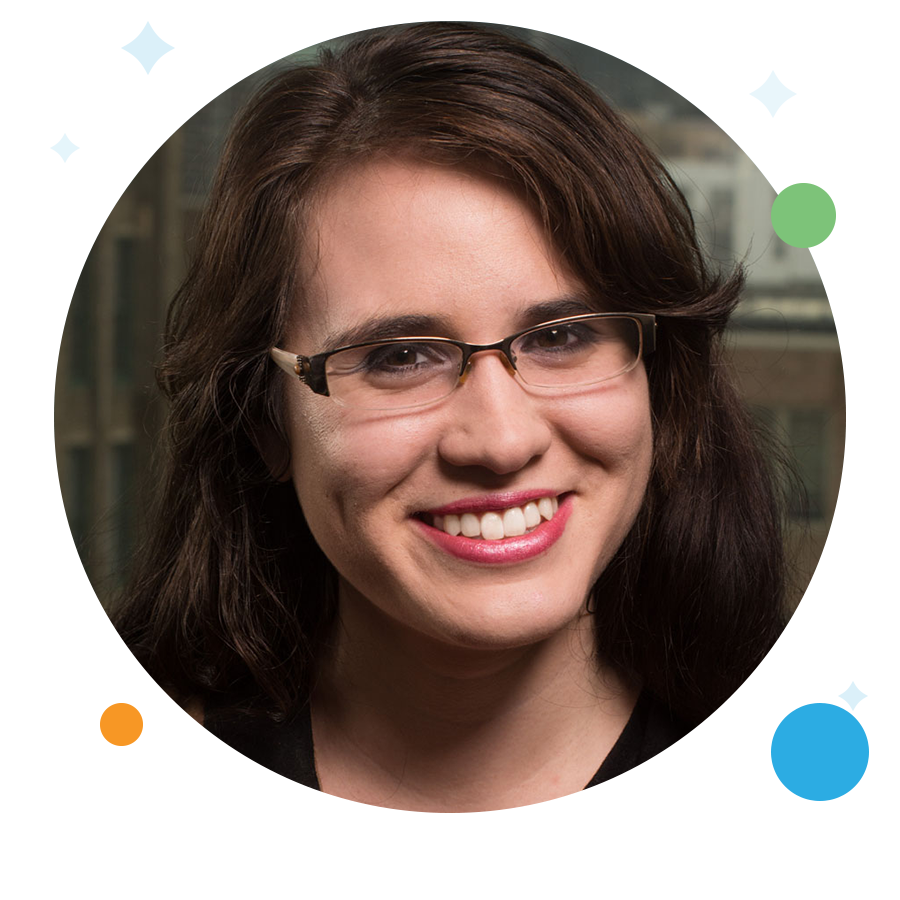 What is your most memorable nonprofit experience?
I was running a mentor program at a tech high school and we have a board game/olympic style event with the students. It was amazing to see the kind of deep connections we were forming with each other.
What causes are you most passionate about?
Working with young people to help them make their dreams happen.
What do you do to recharge?
Reading is my most consistent passion over the course of my life. My other big thing is travel. I always wanted to get out and see the world and a beach is a must.
Discover your nonprofit's potential
When you have an easy-to-use software ecosystem, the sky's the limit for your nonprofit. Let's get there together.