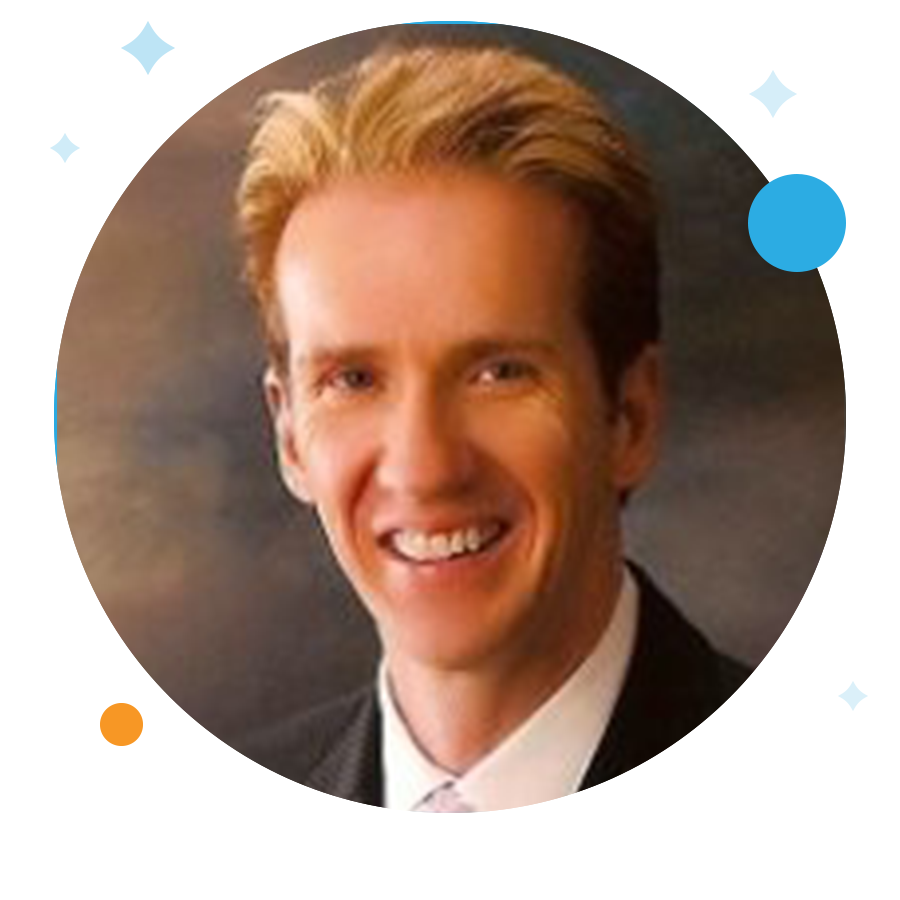 Stuart Lodge, Partner & CFO of Blue Star Innovation Partners, has over 20 years' experience building and selling private equity and venture backed technology companies. Prior to joining BSIP, Stuart spent a year as the CFO of Blue Star Sports, the leading youth sports ecosystem, where he led the sale of the company to Genstar Capital in April 2017 and played a key leadership role as the company integrated 25 acquisitions and quadrupled in size in just under two years.
Stuart holds a Master of Business Administration degree from The University of Virginia's Darden School of Business and a Bachelor of Science in Mechanical Engineering degree from the University of Texas at Austin. He is a licensed CPA in Texas. Stuart was named a Dallas Business Journal CFO of the Year in 2016.
Discover your nonprofit's potential
When you have an easy-to-use software ecosystem, the sky's the limit for your nonprofit. Let's get there together.