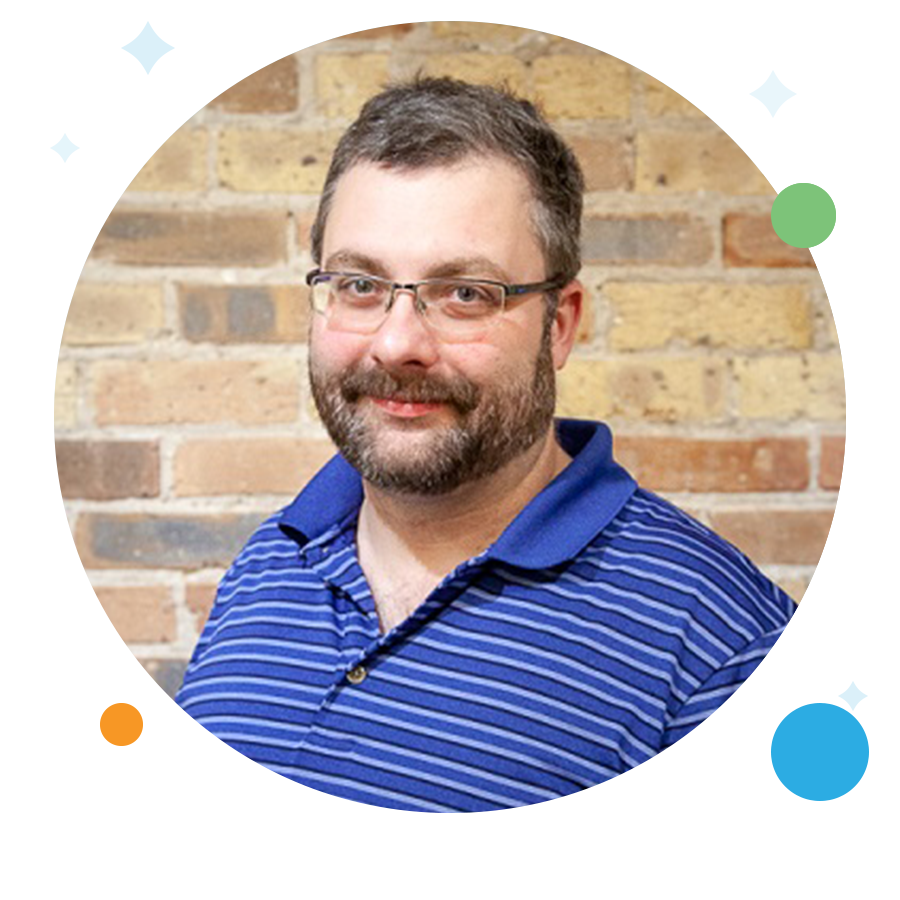 What is your most memorable nonprofit experience?
Working for an arts studio in Chicago for adults with developmental disabilities and launching a chili cookoff fundraiser that the organization still puts on today, a decade later!
What causes are you most passionate about?
Creating a just, equitable, and caring world in general with a particular passion for food sustainability.
What do you do to recharge?
I take trips to the mountains in the Adirondacks, its the most peaceful and calming place on the planet.
Discover your nonprofit's potential
When you have an easy-to-use software ecosystem, the sky's the limit for your nonprofit. Let's get there together.