Your GivingTuesdayNow Action Plan
On May 5th, 2020, nonprofits of all kinds can unite their efforts and their communities through a globally-recognized movement — GivingTuesdayNow.
What is GivingTuesdayNow?
Here's everything you need to know about this new event, brought to you by the team at GivingTuesday.
Spring Into Action: How to Fundraise on the NEW GivingTuesday
Join us for this live webinar, hosted in partnership with the team at GivingTuesday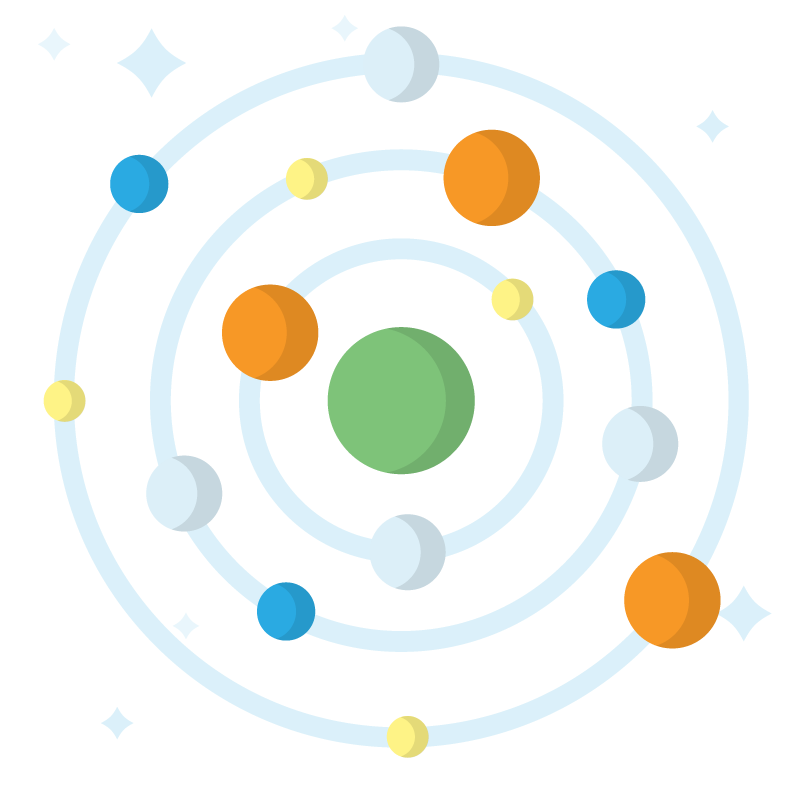 Check Out Our GivingTuesday Resource Center
Start planning your campaign with our comprehensive collection of best practices.
Schedule a Free Consultation With a Neon One Specialist
Our team is here to help you navigate any hurdle you may be facing as you recalibrate your strategy. Whether it's staying connected with your staff or launching your first virtual event, we can provide you with one-on-one consulting sessions that will set you up for success.
The Arts: Providing a Virtual Escape
The arts have long been a place where people can escape the difficulties of everyday life. That escape is needed now more than ever–join me in a discussion about engaging your supporters, building community, and providing a virtual escape..
Online Silent Auction Tips That Work
Get quick and easy tips on running your first online silent auction. You'll walk away with a solid understanding of how you can successfully fundraise, engage supporters, and lean into your organization's mission through digital auctions.
Small to Mid-Sized Donor Retention in a COVID-19 World
Small to mid-sized donors are a critical backbone of the sustainability of any nonprofit, but during times of crisis nonprofits may overlook these important segments. Learn retention tips during this comprehensive one-on-one session.
How to host a virtual event?
Want to talk through how you can move your in person event to a virtual event? Let's talk!
Join a Virtual Discussion
Ask questions and share insights with fellow nonprofit professionals during live webinars, hosted in collaboration with several of our Neon One partners.
The Show Must Go On: How Arts and Cultural Institutions Can Survive and Thrive
May 20, 2020 @ 2pm ET
Switch Your Approach & Change the Outcome
Learn how to seamlessly take your most important events online with tips from our blog. We've gathered best practices from organizations of all sizes to make sure you have access to the strategies that work.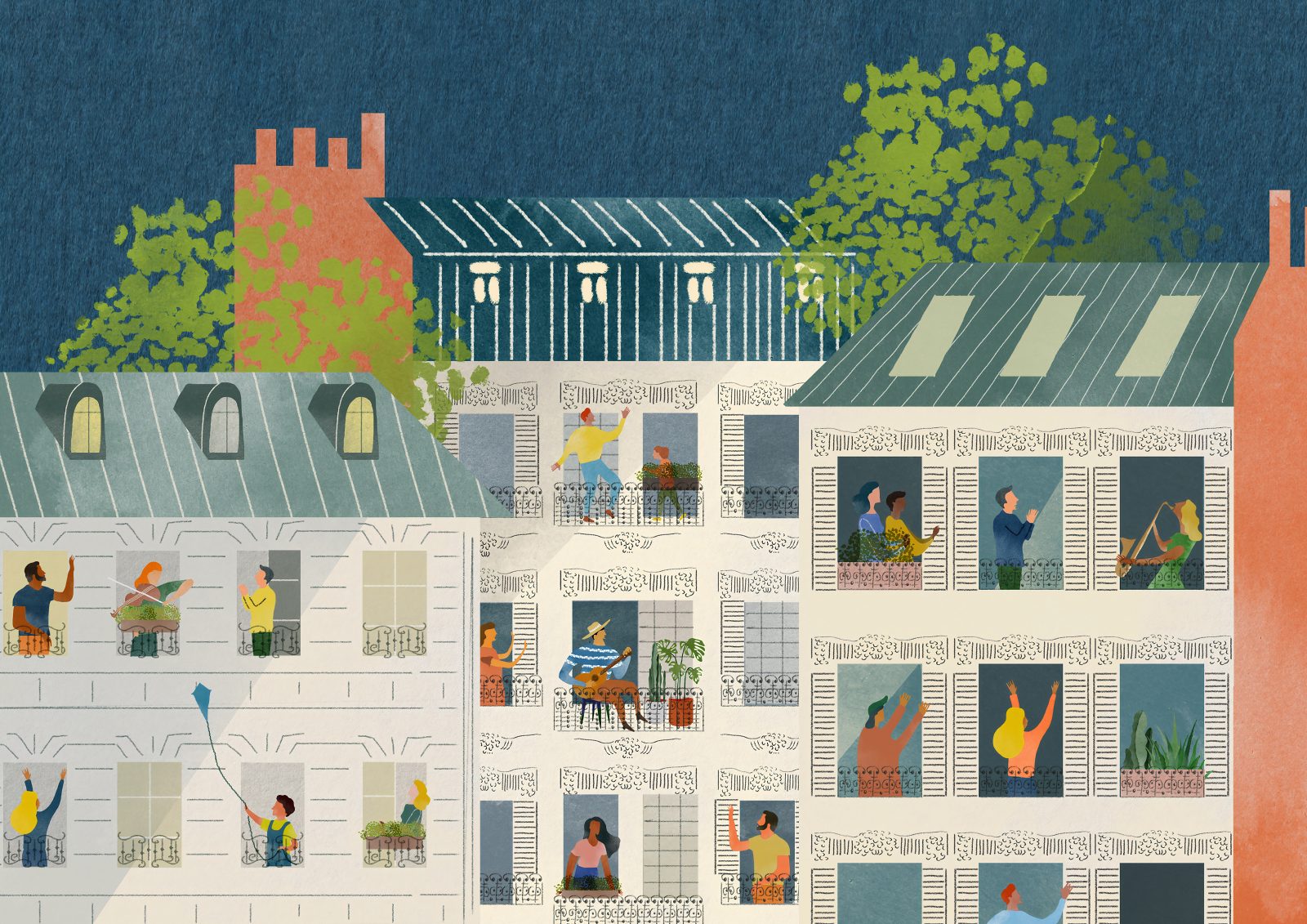 The immediate stakeholders of giving events are apparent. There needs to be a giving event host. There needs to be nonprofits. There needs to be donors. Yet, one of the most important and misunderstood components of a successful giving event is the support of the...
Ready to Put Your Ideas Into Action?
Ready to run a virtual event?
Use our Rallybound Virtual Fundraising Toolkit to launch a virtual P2P campaign.
Using this time to consolidate your data into a new CRM?
NeonCRM offers various tiers ready to meet your organization's needs.
Interested in hosting a Gives Day for your nonprofit?
Leverage our CiviCore Gives Day platform.
Are you an arts and theater organization looking for unique fundraising ideas?
Arts People + NeonCRM to run a fundraising campaign today.
Ready to host a virtual gala?
We've got an out-of-the-box virtual gala ready for you with Rallybound and NeonCRM.
Are you a small organization, just getting started, or moving to digital fundraising?
Use our new product, NeonRaise, to quickly launch a digital fundraising campaign and start raising money today.
Share your experiences so we can rise up, together.
Use #NPOsRise on social media to share your wins, hurdles, and more with like minded nonprofit professionals.