BackOffice Thinking
Paul Keogan
Headquarters in West Chester, PA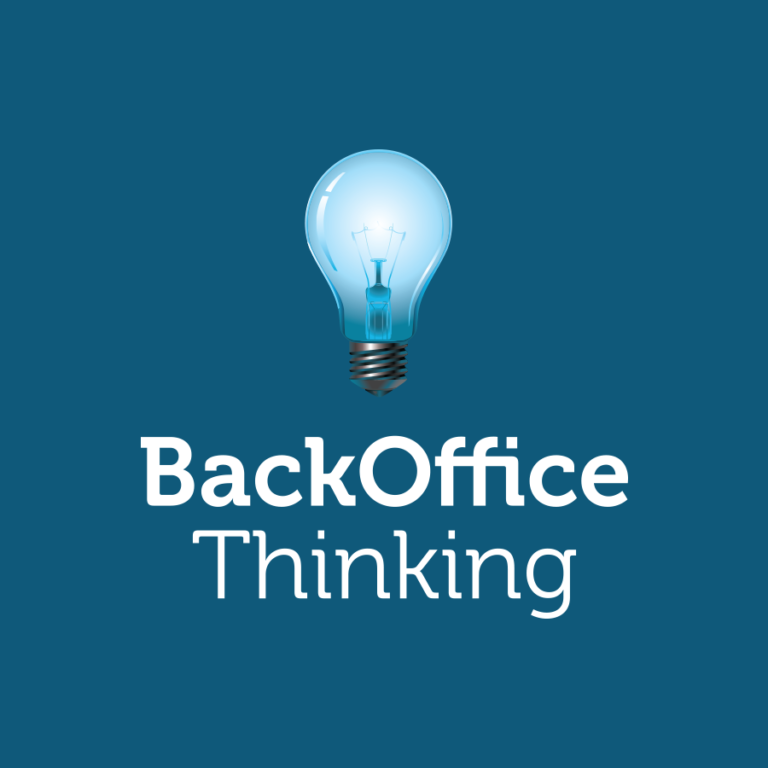 BackOffice Thinking is a full-service nonprofit technology consultancy and digital design agency with a focus on Neon One.
Since our founding in 2006, we've worked almost exclusively with nonprofits, foundations, and member-driven organizations developing lasting partnerships with our clients. With our decades of enterprise nonprofit experience in digital and web design, technology implementation and technology integration, we will lead your organization towards better solutions and solve your most complex problems. In the last year alone, our team of 22 BackOffice Thinkers worked with over 120 clients in over 30 states. We focus on complex Neon One implementation and support. Our work typically includes:
integrating NeonCRM or RallyBound with a Drupal or WordPress; this often includes a web site redesign.
developing sophisticated solutions with NeonCRM's custom objects
integrating NeonCRM or RallyBound with other nonprofit technologies such as other CRMs, ticketing system, etc.
We work closely with the Neon One team on all our partners to ensure your partner is successful and is developed in a way that will be easily maintained.
Discover your nonprofit's potential
When you have an easy-to-use software ecosystem, the sky's the limit for your nonprofit. Let's get there together.