boodleAI
Artificial Intelligence Fundraising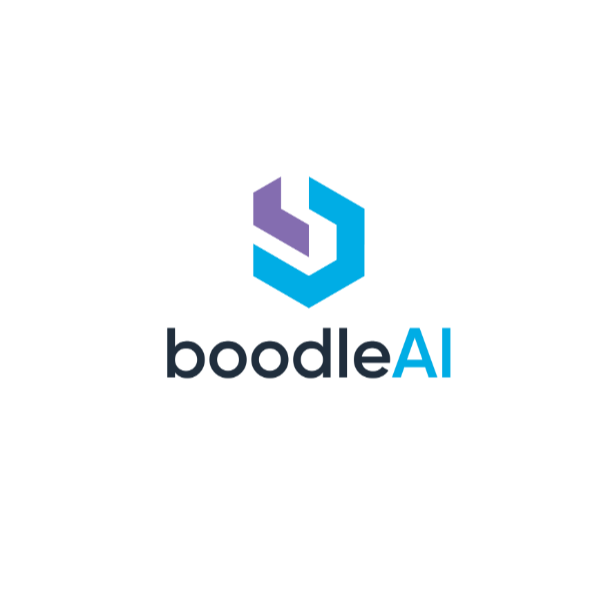 boodleAI is an AI assistant that helps nonprofits and their supporters identify, recruit, and engage new donors.
boodleAI helps a nonprofit supporter raise more money, acquire new donors, and connect more people to the nonprofit than they could on their own. boodleAI uses historical donor data and an algorithm that ranks each supporter's contacts in order of most likely to donate and provides personalized messaging tailored for the recipient. The result is a faster and more efficient fundraising effort that reaches prospects in the supporter's network who look like the nonprofit's best donors, but who would have otherwise gone unnoticed.
Product Affiliations
Discover your nonprofit's potential
When you have an easy-to-use software ecosystem, the sky's the limit for your nonprofit. Let's get there together.