Bristol Strategy Group
Ellen Bristol
Headquarters in Fort Lauderdale, FL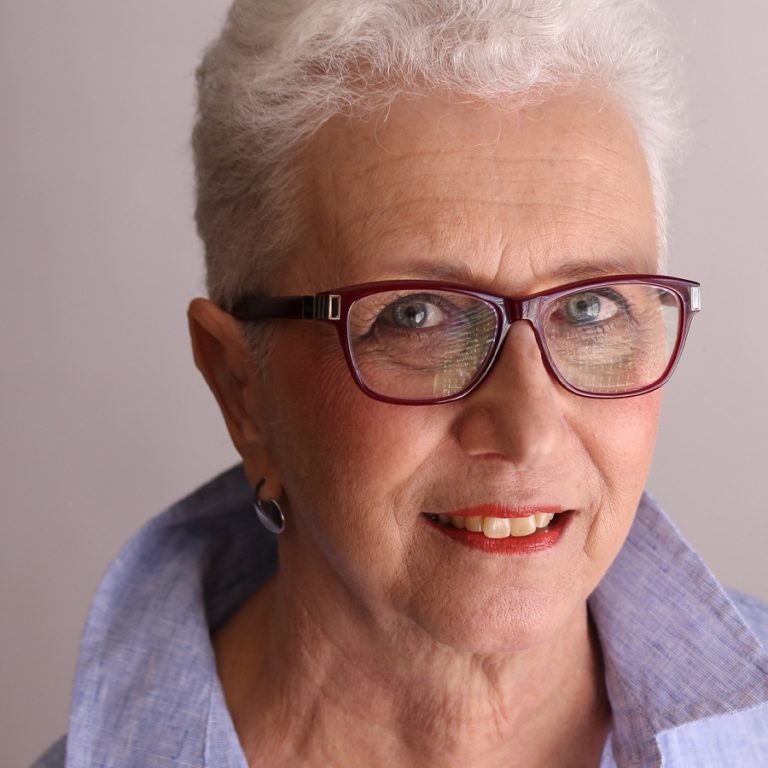 Make your fundraising more productive
Experts in fundraising effectiveness and designers of Fundraising the SMART Way, a training, coaching and technology solution empowering the development team to create predictable, consistent income growth by improving the way fundraising is managed.
Bristol Strategy Group Website
Product Affiliations
Discover your nonprofit's potential
When you have an easy-to-use software ecosystem, the sky's the limit for your nonprofit. Let's get there together.