CauseVid
Video Fundraising Tool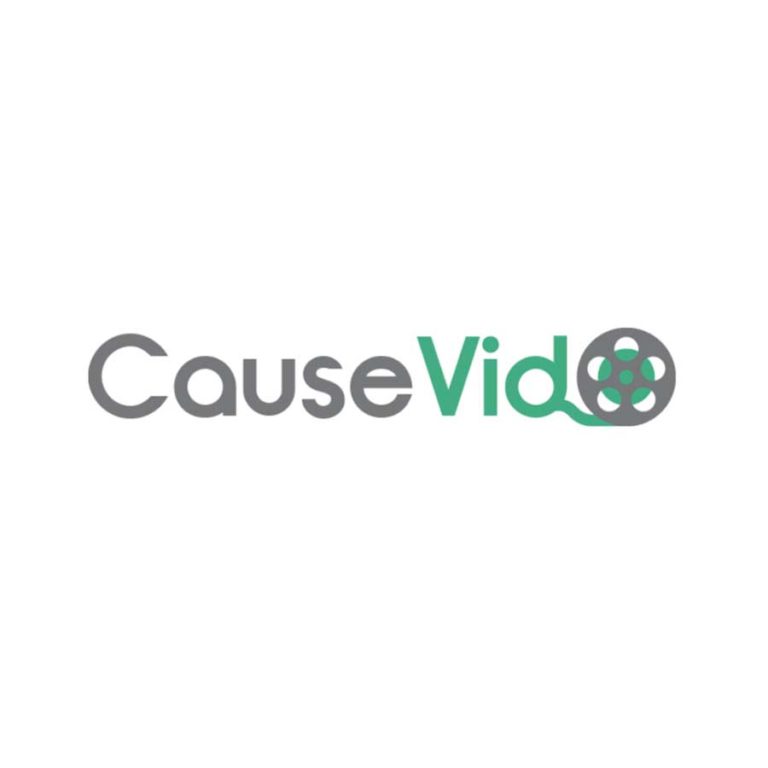 Show and tell the story of your cause.
CauseVid helps nonprofits engage and inspire their supporters with video messages that show and tell the story of their cause. Our automated video platform makes it easy to create and send personalized thank you videos, to ask for donations face-to-face, and to collect authentic impact stories from the people who are supported by your cause.
Product Affiliations
Discover your nonprofit's potential
When you have an easy-to-use software ecosystem, the sky's the limit for your nonprofit. Let's get there together.