Charity Dynamics
Kathy Kempff
Headquarters in Austin,TX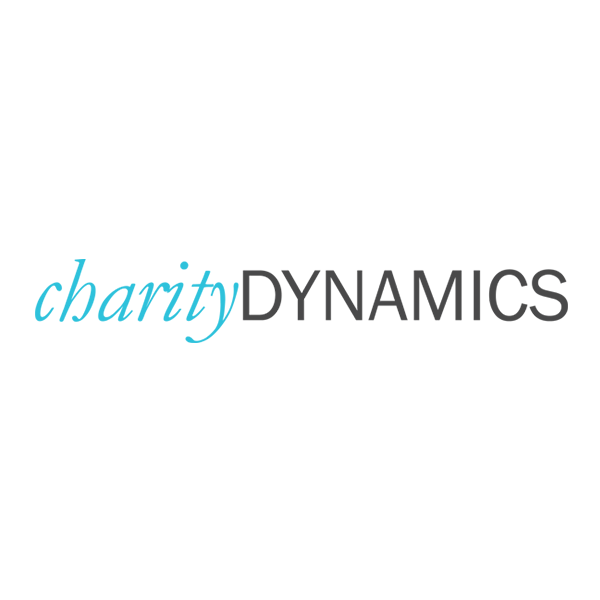 Charity Dynamics provides comprehensive online marketing and fundraising solutions for nonprofit organizations.
Organizations using Charity Dynamics' innovative Boundless Fundraising® solution have raised more than $600 million directly through the suite of applications since it launched in late 2008. Products include P2P fundraising apps on both Mobile and Social platforms including Facebook Fundraiser integration as well as Facebook Messenger.
The company's expert consulting services enable nonprofits to create and implement results-driven fundraising strategies through online programs, live and virtual events, social media and mobile solutions.
Discover your nonprofit's potential
When you have an easy-to-use software ecosystem, the sky's the limit for your nonprofit. Let's get there together.