Chicago Fundraising Accelerator
Carolyn Nopar
Headquarters in Chicago, IL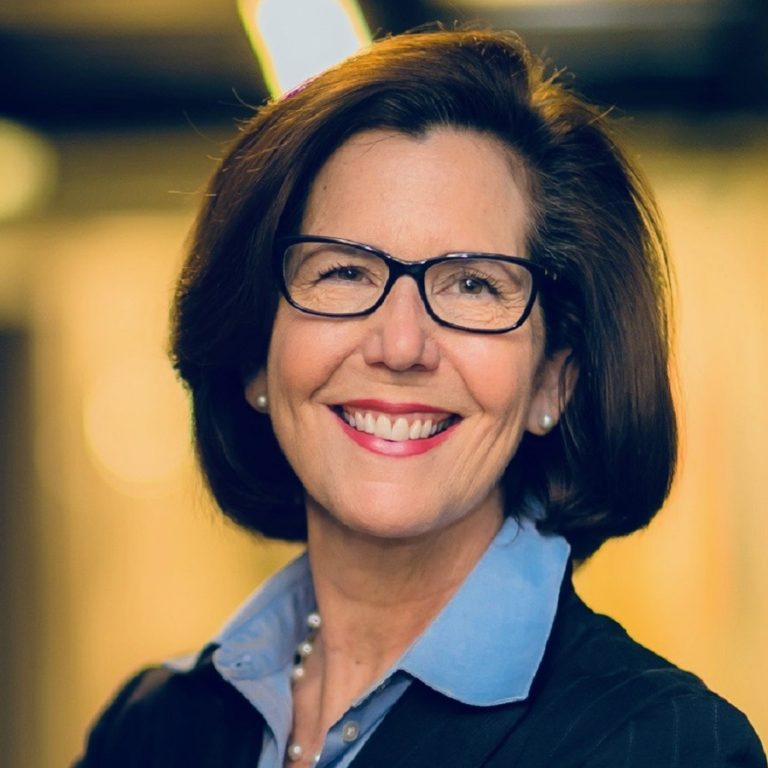 Like many small nonprofits, you have a limited budget that makes it challenging to hire seasoned development staff.
So you need to create your own pipeline of talent using existing staff. Yet, when seeking training, you find current options tend to be expensive, transactional (a single class or course) and very theoretical.
The Chicago Fundraising Accelerator is a highly customized training program, designed to develop your leadership team into a cohesive fundraising unit. We begin with a deep-dive into your existing operation thru a two-day boot camp, uncovering your best opportunities and building development plans around them.
We follow-up with ongoing, one-on-one coaching for your team, to build on your success and create a sustainable funding stream. This might include help with board training & development, creating a development plan, individual giving, major gifts, special events, grants, or if your organization is between development directors, a virtual director of development.
Chicago Fundraising Accelerator Website
Product Affiliations
Discover your nonprofit's potential
When you have an easy-to-use software ecosystem, the sky's the limit for your nonprofit. Let's get there together.