ClickBid
Auction Software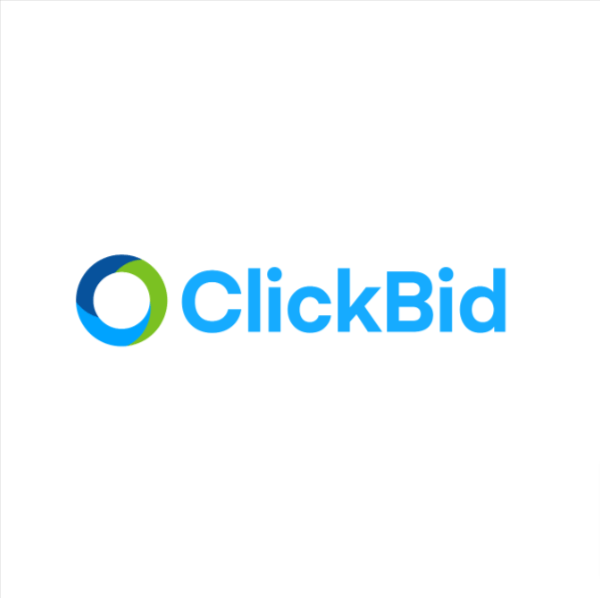 ClickBid is a crazy simple event fundraising platform created for busy nonprofits to easily manage and keep track of their fundraising efforts.
Specializing in mobile bidding, ClickBid also offers online ticket sales, online donation forms, custom messaging, marketing and training materials, as well as secure payment processing. ClickBid's software is designed to be user-friendly and intuitive to provide a comprehensive solution for nonprofits and other charities to focus on their mission and raise more money.
Product Affiliations
Discover your nonprofit's potential
When you have an easy-to-use software ecosystem, the sky's the limit for your nonprofit. Let's get there together.