CommunityConnective
Heidi Massey
Headquarters in Chicago, IL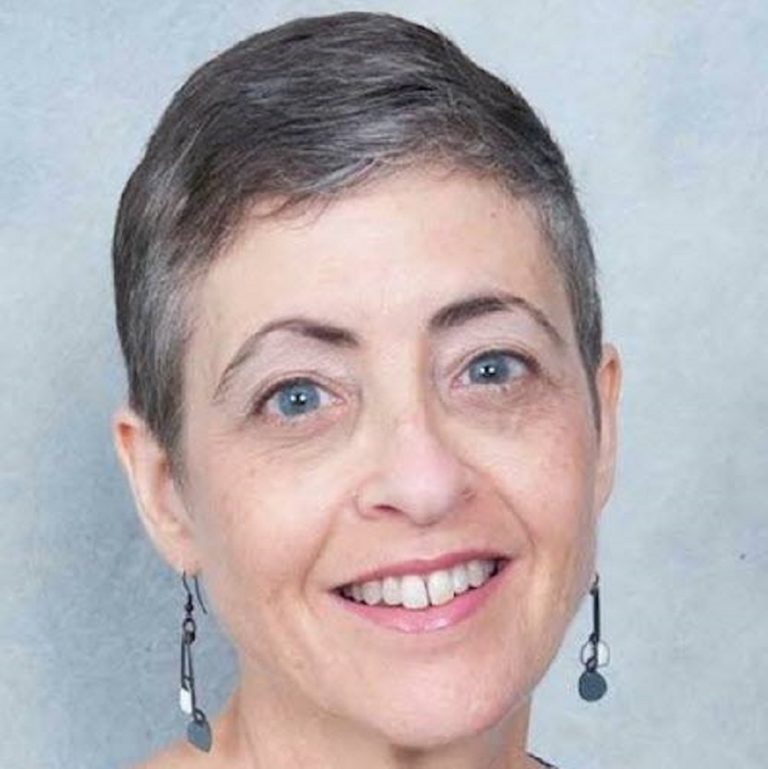 Heidi Massey is a community builder and passionate connector who is known for creating thriving community spaces and providing introductions that frequently lead to deep and meaningful relationships.
Heidi obtained a degree in education, a Master's degree in community organizing, and then spent 25 years working with nonprofit organizations, primarily on educational and social justice programming for youth, families, and educators.
Heidi is the founder of CommunityConnective and currently divides her time between digital marketing and training and consulting with nonprofit organizations on capacity building, leadership development, and strategic planning through a racial equity lens. Heidi has been trained in the use of a racial equity impact assessment tool through her participation as a Chicago United for Equity Racial Equity Fellow and facilitating racial healing circles through W.K. Kellogg Foundation's Truth, Racial Healing, & Transformation initiative.
Heidi is one of three co-creators of Envisioning Equity: Strategic Planning for Inclusive Organizations, a series of day-long conferences and other events.
Product Affiliations
Discover your nonprofit's potential
When you have an easy-to-use software ecosystem, the sky's the limit for your nonprofit. Let's get there together.