Continue To Give
Faith Based Digital Fundraising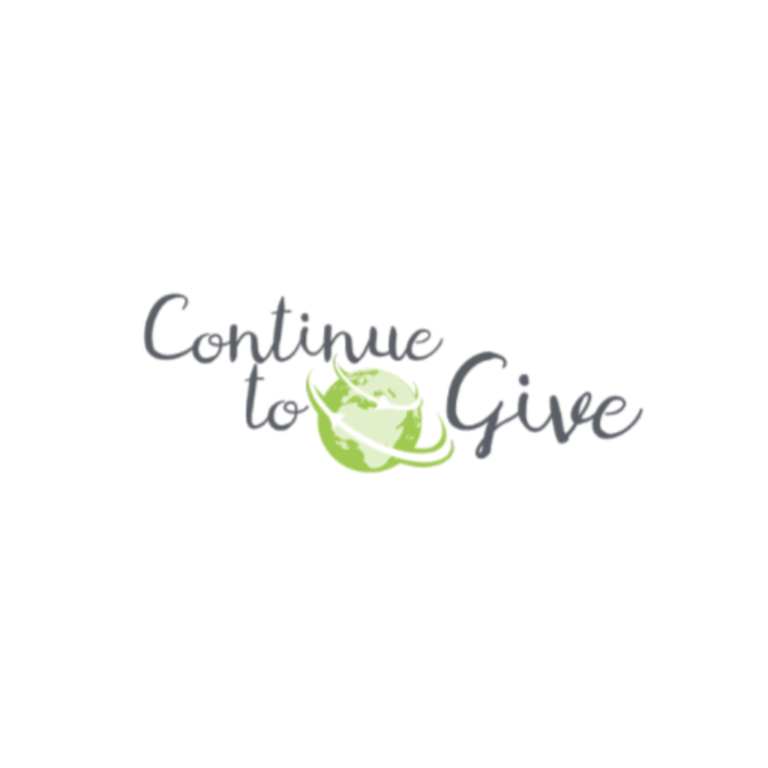 Increase giving with our revolutionary fundraising tools!
Continue To Give is a faith based online giving company built by founder Jesse Wellhoefer, who needed and uses these great tools for his own mission work in Africa.
Continue To Give is great for Nonprofit Organizations, Churches, and Missionaries alike!
Continue To Give increases giving by making giving easy and convenient for donors through:
1. Text Giving
2. App Giving
3. Kiosk Giving
4. Mobile Giving
5. Website Giving
6. Peer to Peer Fundraising Pages
7. Unlimited Projects
8. Recurring Gifts
9. And more…
Now your donors will be able to give how they want and when they want.
Product Affiliations
Discover your nonprofit's potential
When you have an easy-to-use software ecosystem, the sky's the limit for your nonprofit. Let's get there together.