Corporate Giving Connection
Chris Hammond
Headquarters in Los Angeles, CA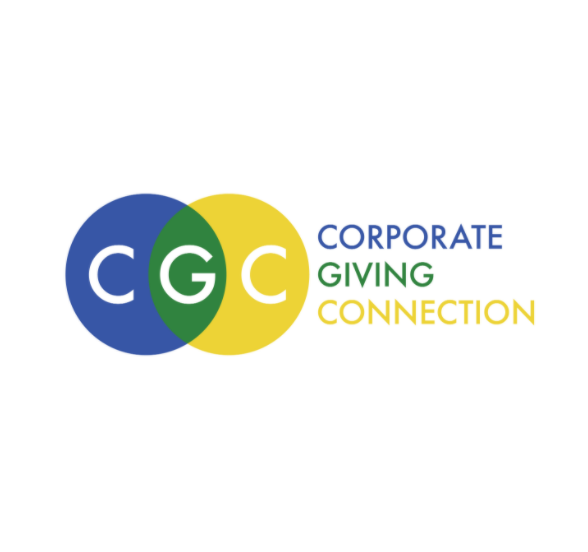 Corporate Giving Connection is a full service development, marketing, and fundraising consulting firm that loves nonprofits as much as you do.
We offer a robust list of communications and fundraising services that let you direct your time and talent to the areas where you're needed most. We're more than just "strategy people." We execute strategy and take on those "other duties as assigned" so you and your staff can focus on what you do best. We can focus on one specific partner- like a slick new annual report- or become your full-service marketing team. No matter the partner, we pride ourselves on integrating seamlessly into your organization's staff. Your goals become our goals. Your successes, our new passions.
Discover your nonprofit's potential
When you have an easy-to-use software ecosystem, the sky's the limit for your nonprofit. Let's get there together.