Cougar Mountain Software
Accounting Software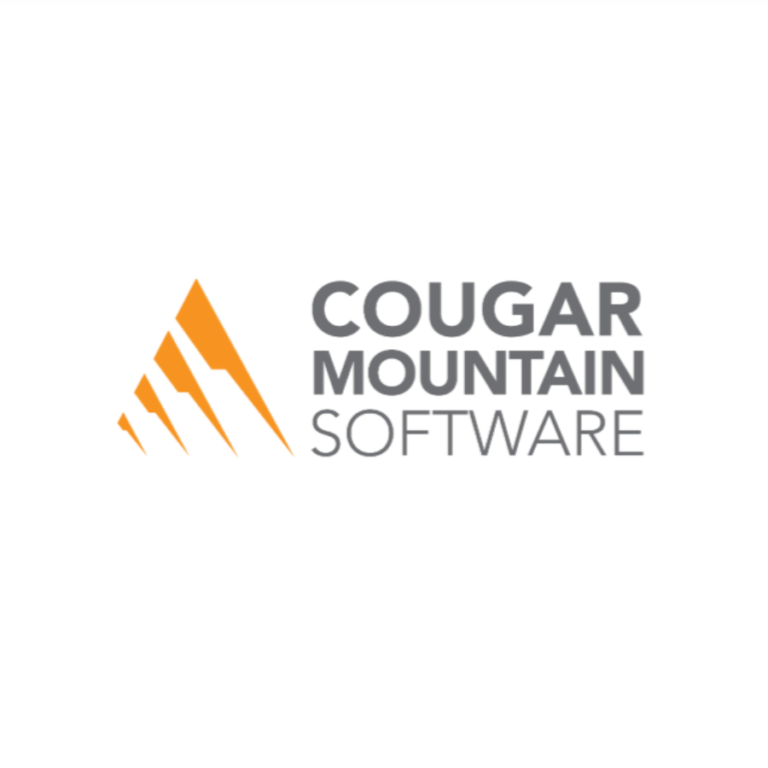 Cougar Mountain Software develops leading on-premise accounting solutions for small to mid-sized nonprofits.
Our flagship software, DENALI FUND, is specifically designed to be a complete accounting solution which scales to the needs of your organization, while maintaining an unbreakable audit trail. To learn more about what Cougar Mountain Software can do for you, visit us online at CougarMtn.com.
Cougar Mountain Software Site Info
Product Affiliations
Discover your nonprofit's potential
When you have an easy-to-use software ecosystem, the sky's the limit for your nonprofit. Let's get there together.