Cuseum
Digital Membership Cards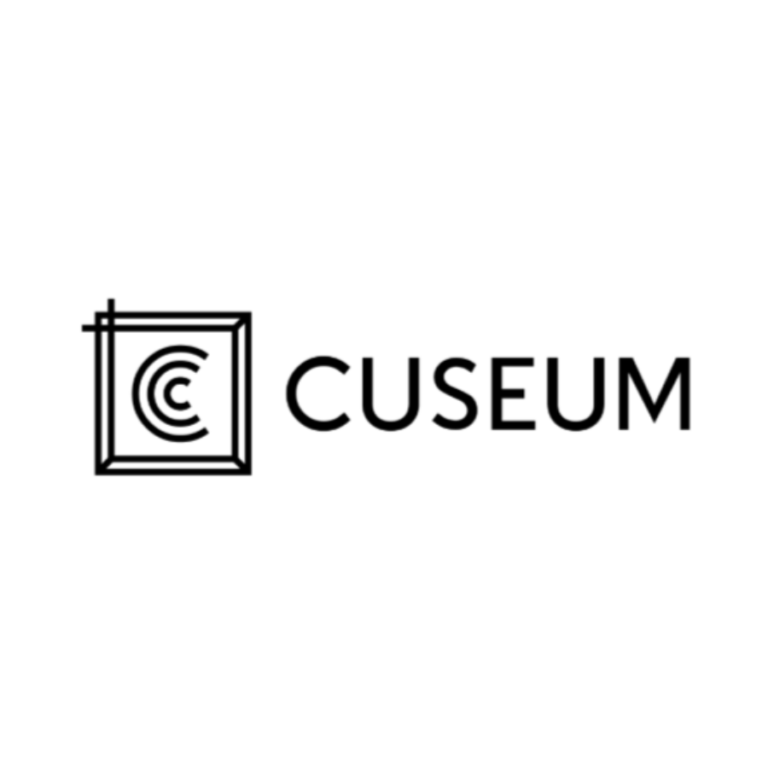 Cuseum helps museums accelerate visitor engagement.
With Cuseum's Digital Membership Card solution you can streamline the membership process and reduce the costs associated with physical card creation and distribution.
Product Affiliations
Discover your nonprofit's potential
When you have an easy-to-use software ecosystem, the sky's the limit for your nonprofit. Let's get there together.