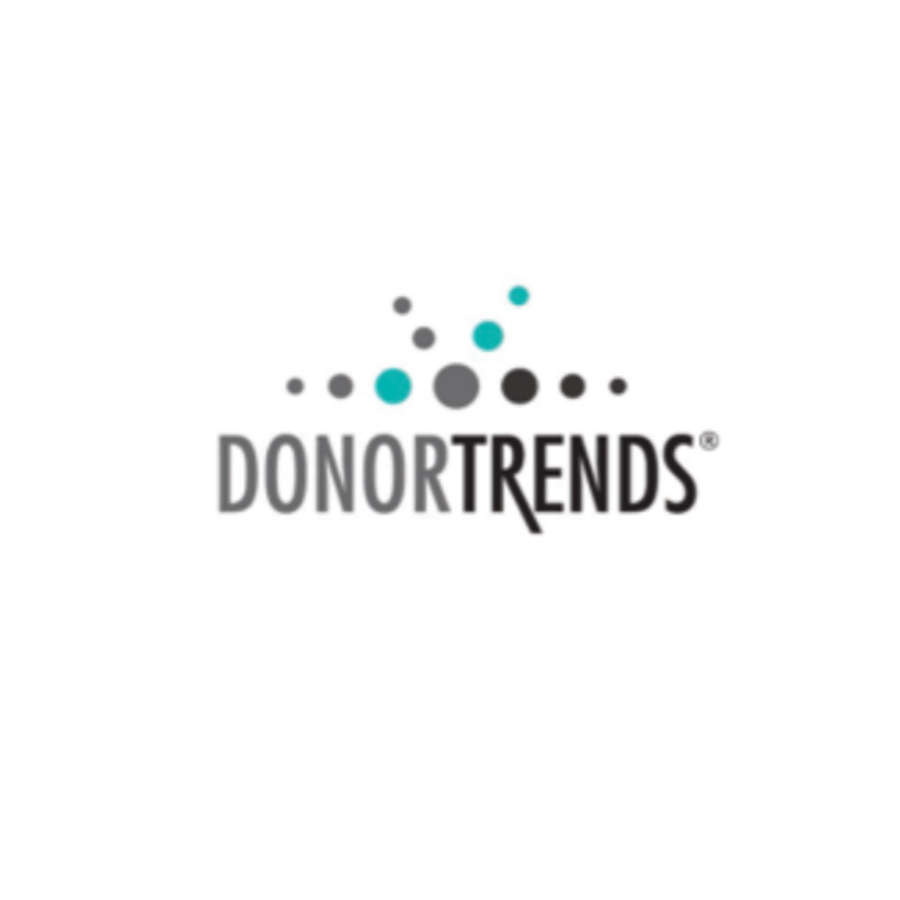 DonorTrends empowers you to turn NeonCRM data into greater fundraising success.
Guided by a fundraising expert, pinpoint hidden opportunities that will increase donor retention and net revenue. Access practical analysis that you can put to work in minutes.
Compare your organization to industry trends through easy to understand reports.
Take the guesswork out of donor selection through 10 predictive models called DonorScores™ that make it easy to identify upgrades, monthly donors, planned givers, and lapsed donors likely to reactivate.
Use data to drive your fundraising strategy. Get started in minutes – for free!

Let's talk partnership
At Neon One, we only partner with people we trust. That's why our partner program requires a rigorous certification process and a proven track record of success. We put our name behind our partners. If our partners work with us, they'll be committed to working for you.