Firefly Partners
Jen Frazier
Headquarters in Boulder, CO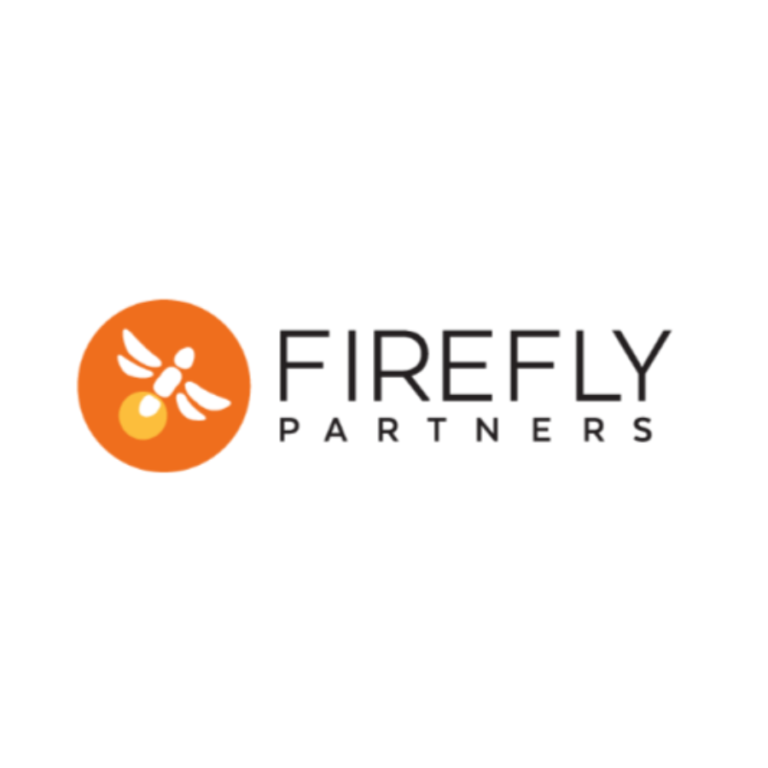 At Firefly Partners we build tailored digital solutions for progressive nonprofits.
We design and develop custom partners using the Rallybound platform and we have the digital marketing expertise to deliver high quality websites, email campaigns, and peer-to-peer fundraising events. Every partner is unique to the needs and goals of the organization we work with.
We are laser focused on creating solutions that help nonprofits communicate their messages to the right people when it matters most. We are committed to transparency and collaboration in every aspect of our work with organizations who are tackling today's biggest social challenges.
Product Affiliations
Discover your nonprofit's potential
When you have an easy-to-use software ecosystem, the sky's the limit for your nonprofit. Let's get there together.