Fluxx
Innovative Grants Management Software Solutions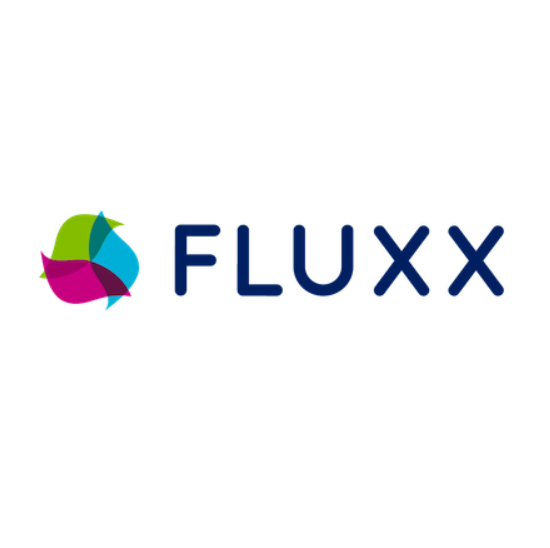 Grants Management and Administration Made Easier
Fluxx is a network that powers giving in the world by connecting givers and changemakers to build capacity, increase visibility and improve collaboration. We bring efficiency and data-driven insights to help measure and maximize social impact while eliminating the tedious complexities of the grantmaking process. Nearly 250 world-class foundations, including Ford Foundation, Knight Foundation and MacArthur Foundation, and tens of thousands of nonprofits use Fluxx to intelligently automate workflows, ensure compliance, improve operations and drive impact. Fluxx and Neon CRM can integrate their platforms with a custom solution for your foundation.
Product Affiliations
Discover your nonprofit's potential
When you have an easy-to-use software ecosystem, the sky's the limit for your nonprofit. Let's get there together.