Fondi
Hybrid Events Management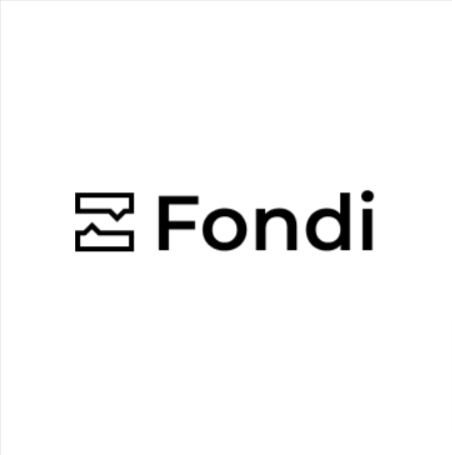 Fondi is the all-in-one virtual and hybrid events platform built for nonprofits to drive donations, engagement and retention.
With silent auction tools, mobile bidding, live streaming, donor networking, real-time SMS and more—Fondi helps nonprofits host engaging events of all sizes, drive greater impact and maximize the lifetime value of their donors.
Product Affiliations
Discover your nonprofit's potential
When you have an easy-to-use software ecosystem, the sky's the limit for your nonprofit. Let's get there together.