Fundraising KIT
Predictive Analytics Fundraising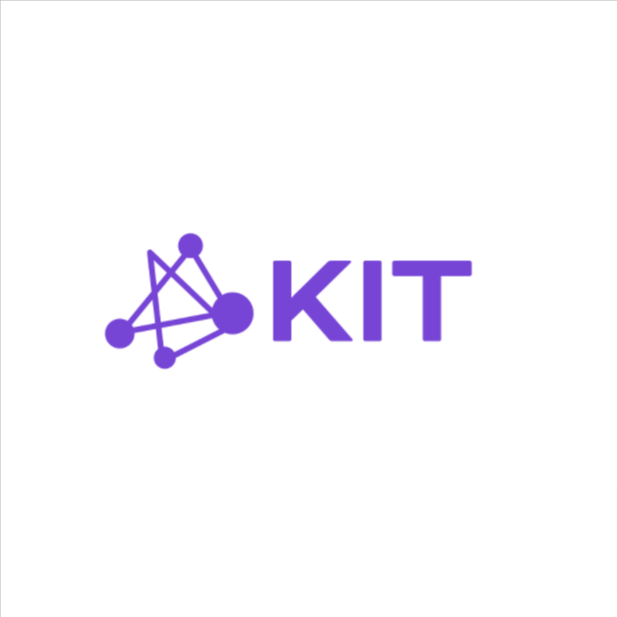 KIT is an AI-powered predictive fundraising tool that identifies opportunities being missed in your data, and delivers predictions on donors' giving behavior to help you build smarter campaigns.
KIT's predictions show you which donors to reach out to and exactly how much to ask them for to maximize the amount they will give. Integrating directly with your Neon CRM account, KIT keeps getting smarter over time to turn your raw data into insights that help increase average gift size, donor retention rates, lifetime giving and more.
Product Affiliations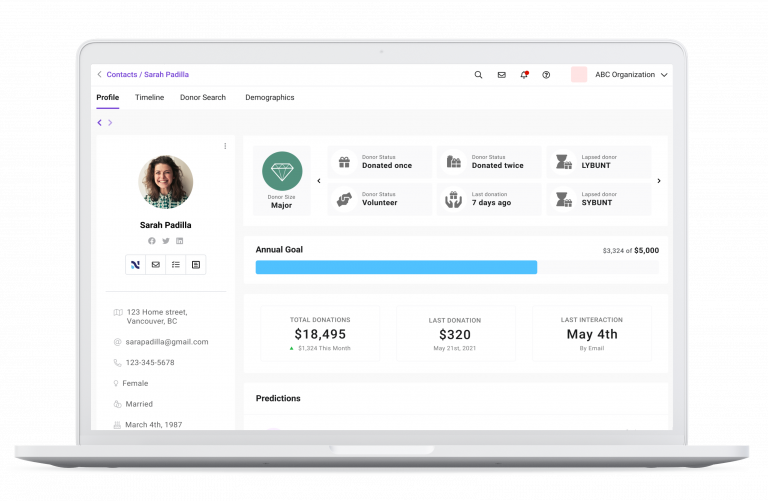 Discover your nonprofit's potential
When you have an easy-to-use software ecosystem, the sky's the limit for your nonprofit. Let's get there together.