Fundraising KIT
Predictive Analytics Fundraising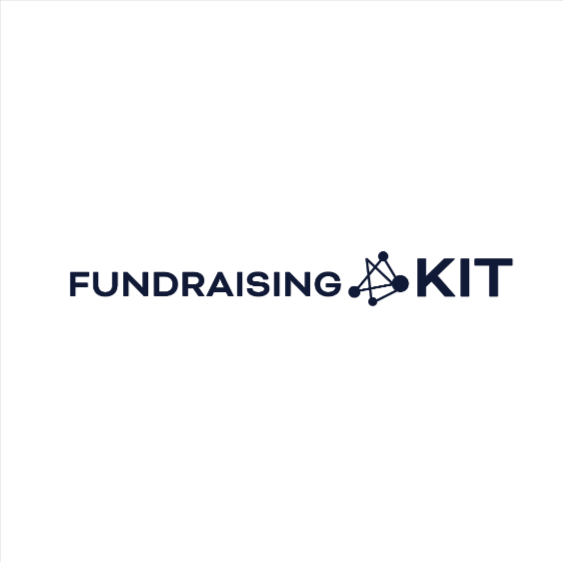 Fundraising KIT is a data-driven toolkit that helps nonprofits raise more for their cause.
KIT integrates with a nonprofit's Neon CRM account to identify supporters ready to give, segment donors for targeted communications, and track fundraising progress, all while saving time and resources in the quest to increase revenue.
Product Affiliations
Discover your nonprofit's potential
When you have an easy-to-use software ecosystem, the sky's the limit for your nonprofit. Let's get there together.