Garrett Consulting
Frank Garrett
Headquarters in Dallas, TX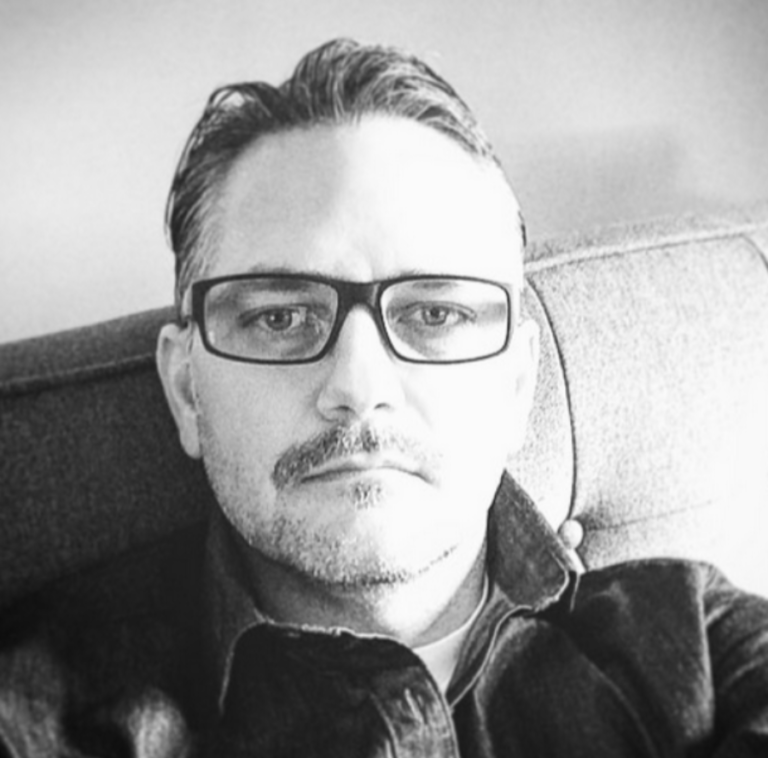 Garrett Consulting specializes in helping small and mid-size nonprofits develop data-driven strategies to become more effective and efficient in fulfilling their mission.
Our holistic approach draws on both quantitative data (amounts & statistics) as well as qualitative data (storytelling & institutional values). Our passion is for Arts, Culture, and Humanities charitable organizations.
Product Affiliations
Discover your nonprofit's potential
When you have an easy-to-use software ecosystem, the sky's the limit for your nonprofit. Let's get there together.