Giving Day Guy
Chris Strub
Headquarters in Greenville, NC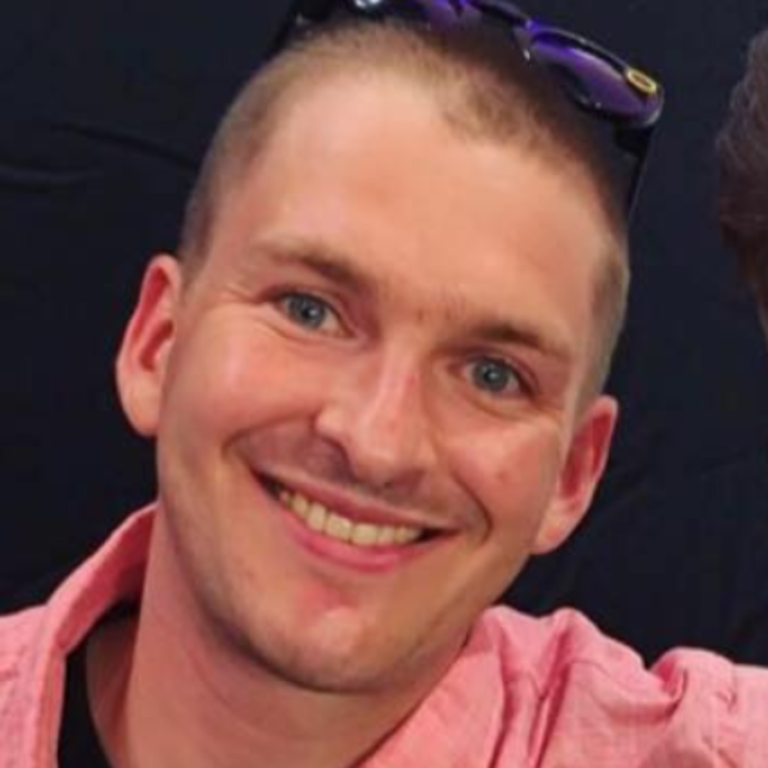 Chris offers live, in-person training sessions on a variety of social media-related topics, including tactical, practical approaches to live-streaming video, Instagram, Twitter and/or general storytelling best practices.
As the 'Giving Day Guy,' Chris is available as a live event host, specializing in appearing in and/or producing sophisticated, engaging Facebook Live broadcasts during 24-hour online giving days. Chris is an award-winning mobile storyteller, equipped with state-of-the-art mobile live video production tools that can help bring your community event to life.
Product Affiliations
Discover your nonprofit's potential
When you have an easy-to-use software ecosystem, the sky's the limit for your nonprofit. Let's get there together.