Glowstone Consulting
Louise Kelly
Headquarters in Boulder, CO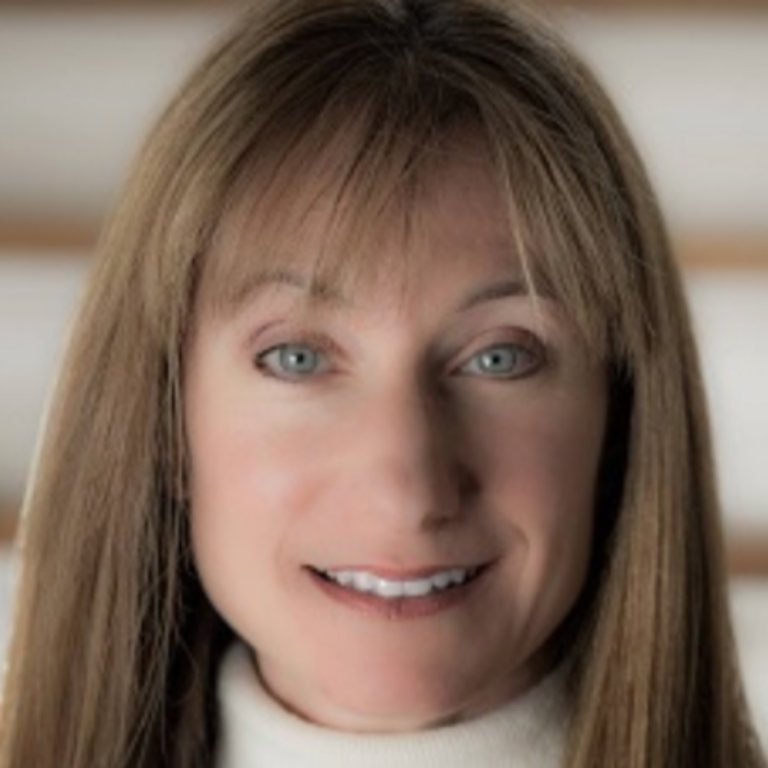 Glowstone Consulting can assist with all aspects of your NeonCRM system implementation, including data cleanup & migration, system configuration, organizational process improvement, staff training and customized documentation.
We also specialize in WordPress website development and can assist with integrating your Neon webforms into your WordPress site (or build a new site). We are seasoned technology professionals with strong strategic marketing and operations backgrounds who enjoy working with small nonprofits to help them get the most out of their CRM systems.
Product Affiliations
Discover your nonprofit's potential
When you have an easy-to-use software ecosystem, the sky's the limit for your nonprofit. Let's get there together.