Grant Amplified
Google Grant Management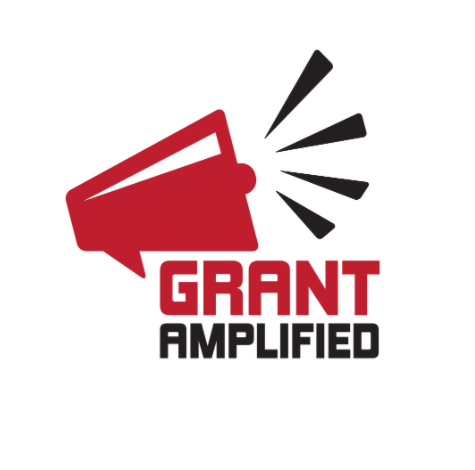 The Google Ad Grant provides nonprofits with $10,000/month in credit for ads on Google Search. We use technology to make Google Grant management affordable for all. A common challenge is finding a way to spread the word about your service and benefits without the advertising budget of a for-profit entity. Visit our website to book a call with our team and see how we can help you expand your impact.
Discover your nonprofit's potential
When you have an easy-to-use software ecosystem, the sky's the limit for your nonprofit. Let's get there together.