Grassroots Unwired
Mobile Event Platform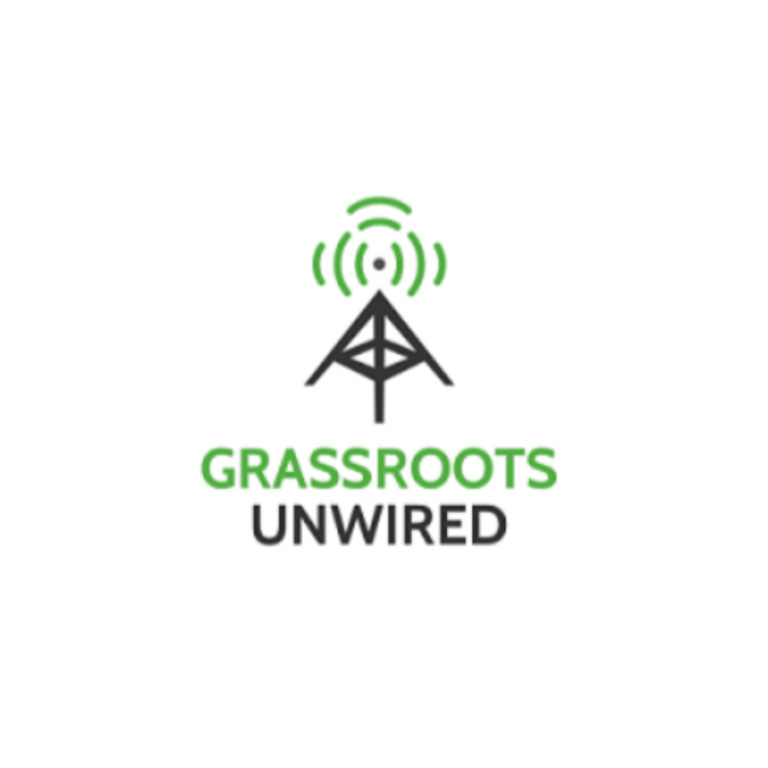 Using Neon Fundraise to run your peer to peer event? Make the most of the day of your event by adding 4EventDay by Grassroots Unwired.
Join Neon Fundraise clients like like Friendship Circle, GO2, and Nephcure and give your org a mobile platform that works even if you don't have data connectivity. Use 4EventDay to check people in, register new participants, and securely take donations via a credit card swipe. See how technology can make a real difference in the overall experience for volunteers, participants, and your organization on the day of your event.
Our clients see year over year increases in the number of donations collected on the day of the event and the overall amount of donations captured. Built in tools allow for "swag" sales, special recognition of participants, options for donors to cover the cost of the credit card fees or turn their donation into a recurring donation, and so much more.
And at the end of your event? No more paper or data entry. Everything is synced seamlessly back to Rallybound so you can build on the good feelings from the event by immediately starting to communicate with your participants right after it's over.
Product Affiliations
Discover your nonprofit's potential
When you have an easy-to-use software ecosystem, the sky's the limit for your nonprofit. Let's get there together.