Hands-On Fundraising
Mary Cahalane
Headquarters in Plantsville, CT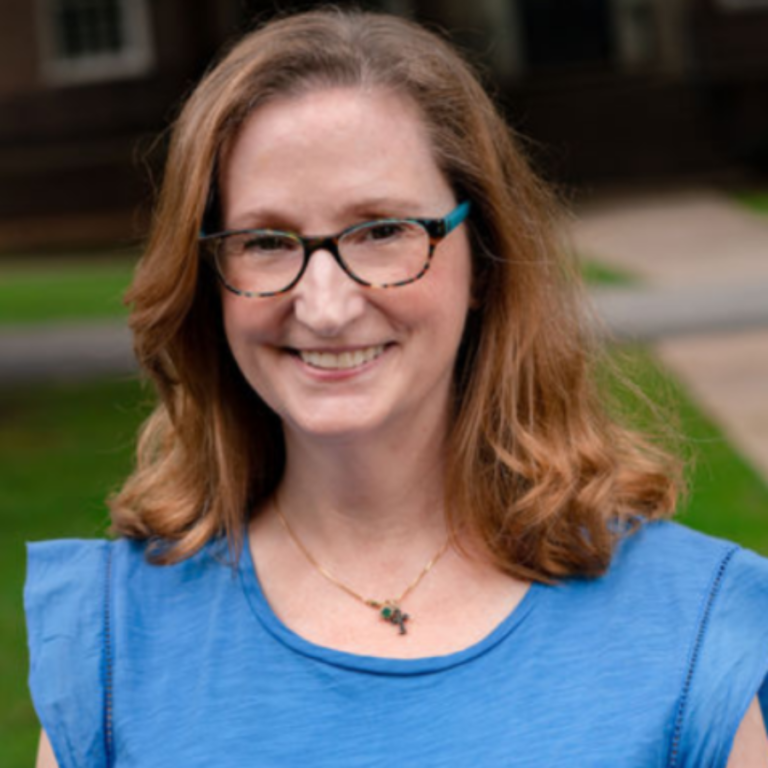 I'm Mary Cahalane, the principal of Hands-On Fundraising.
I'm based in Connecticut and specialize in donor communications and fundraising planning. And I stuff a mean envelope.
I say that not because it's the most important skill I've developed. But after 30 years in the nonprofit world, I still approach my work hands-on. I enjoy the dual nature of this work: half art and half science; half philosophy and half paper cuts. The creativity and intellectual work keep me excited. The paper cuts keep me grounded.
Helpful is my mission. My fundraising experience includes arts, community, social service and education organizations. I've helped to build successful fundraising programs by focusing on great communications, sensible planning and strong donor relationships. Can I help you?
Product Affiliations
Discover your nonprofit's potential
When you have an easy-to-use software ecosystem, the sky's the limit for your nonprofit. Let's get there together.