Labyrinth, Inc.
Sharon Cody
Headquartered in Carlsbad, California and Rockville, Maryland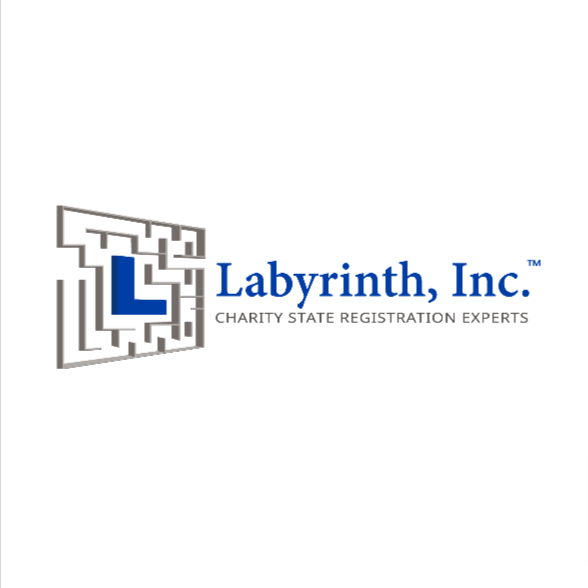 More nonprofits choose Labyrinth than any other service provider
For more than 30 years, thousands of organizations across the country have trusted Labyrinth to manage every aspect of their state charitable registrations. Labyrinth's helpful charity registration team focuses on each organization's unique objectives, determines the most effective solutions, then creates a custom compliance roadmap. State charitable registration and reporting can be complex, but you don't have to go it alone. Learn more about how Labyrinth's team can help your organization chart its path to compliance.
Product Affiliations
Discover your nonprofit's potential
When you have an easy-to-use software ecosystem, the sky's the limit for your nonprofit. Let's get there together.