Harbor Compliance
Mike Montali
Headquarters in Lancaster, PA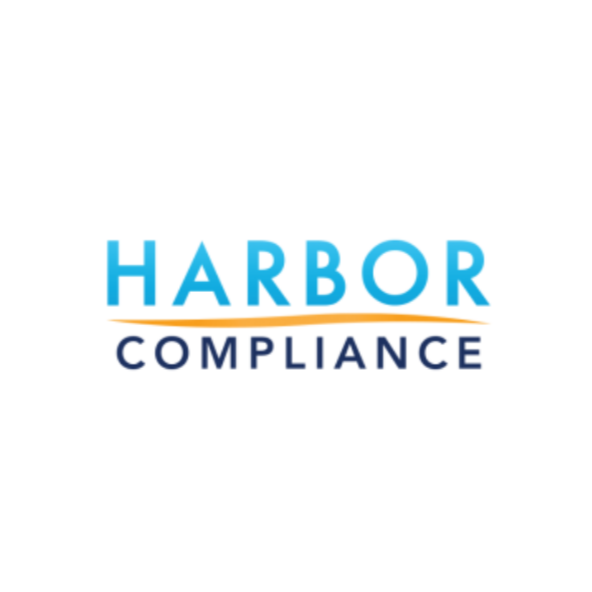 Relax. We've got this.
Through dynamic data, advanced software, and expert service options, we empower nonprofits to reach their goals at every phase of their lifecycles. We help nonprofits register for charitable solicitation nationwide, obtain corporate income and sales tax exemptions, secure licensing for commercial co-ventures, manage professional solicitor and fundraising counsel licensing, form entities, and achieve 501(c) tax exemption.
Discover your nonprofit's potential
When you have an easy-to-use software ecosystem, the sky's the limit for your nonprofit. Let's get there together.