Heller Consulting
Keith Heller
Headquarters in Corte Madera, CA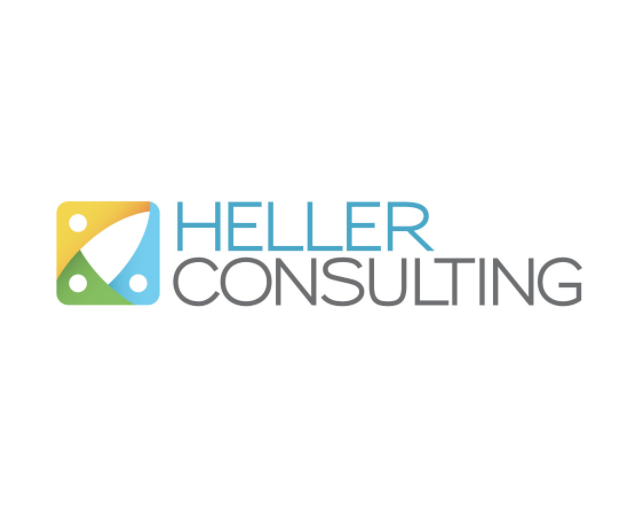 Heller Consulting has been focused on helping nonprofits with their CRM technology ecosystems since 1996.
After working with over 1,000 nonprofits around the country, one thing hasn't changed — our passion for helping clients utilize the right technology strategies and systems to significantly expand the impact of their vital missions.
Product Affiliations
Discover your nonprofit's potential
When you have an easy-to-use software ecosystem, the sky's the limit for your nonprofit. Let's get there together.