J Campbell Social Marketing
Julia Campbell
Headquarters in Wenham, MA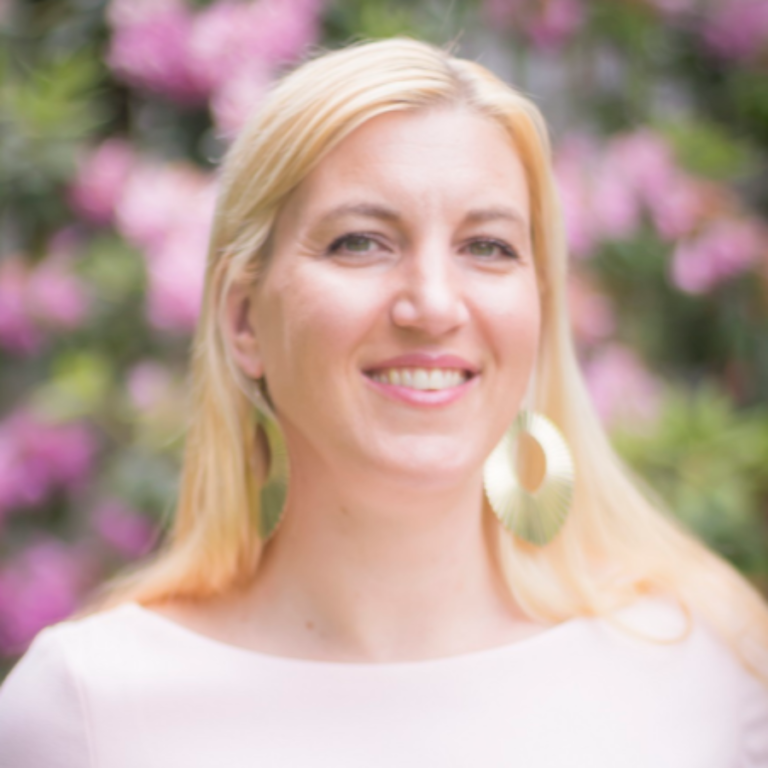 I help nonprofits build movements. How can we work together?
I'm Julia Campbell, author of Storytelling in the Digital Age: A Guide for Nonprofits. I'm also a nonprofit consultant and speaker.
But let's talk about you. How can I help you?
J Campbell Social Marketing Website
Discover your nonprofit's potential
When you have an easy-to-use software ecosystem, the sky's the limit for your nonprofit. Let's get there together.