KindKatch
Video Storytelling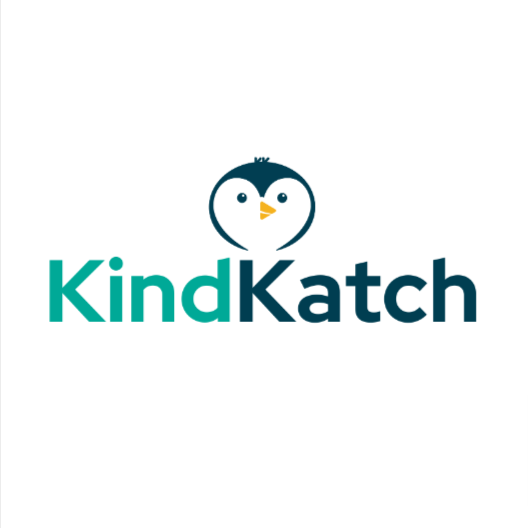 Capture attention. Create conversions.
KindKatch is an audience engagement solution that empowers a brand to use personalized video content to capture audience attention and drive more conversions by achieving personalized marketing and storytelling at scale.
Product Affiliations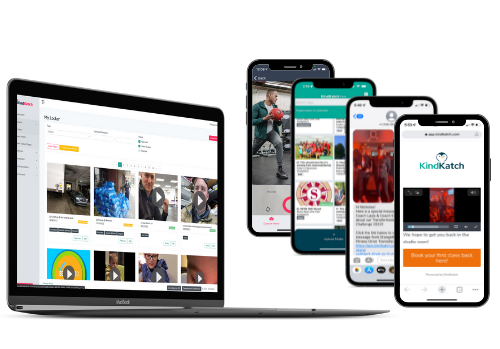 Discover your nonprofit's potential
When you have an easy-to-use software ecosystem, the sky's the limit for your nonprofit. Let's get there together.