Mailchimp
Email Marketing Software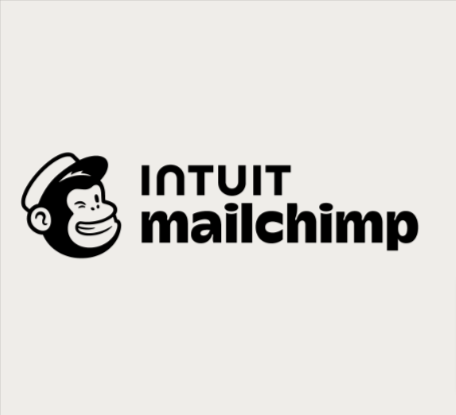 You've got big ideas. Now what?
Connect Mailchimp to multiple Neon One products to send beautiful campaigns and newsletters while leveraging powerful reports and tools to maximize your impact.
Neon Fundraise MailChimp Setup Info
Discover your nonprofit's potential
When you have an easy-to-use software ecosystem, the sky's the limit for your nonprofit. Let's get there together.