McCord Consulting Group
Nikki R. McCord
Headquarters in Boulder, CO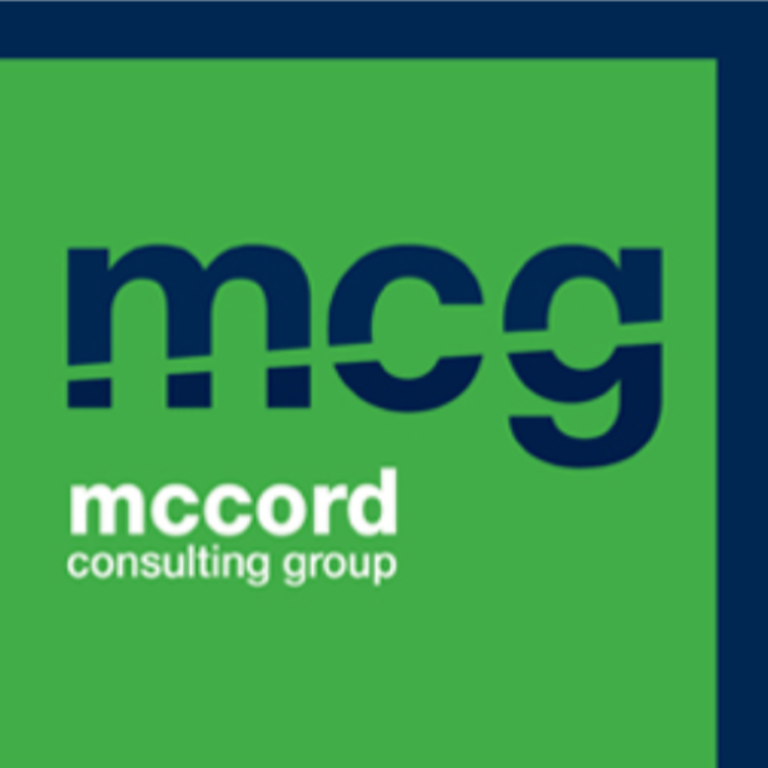 A full service consulting agency.
McCord Consulting Group provides customized consulting services to for-profit and nonprofit entities that includes board of director governance training, board of director development, organizational diversity training, and organizational advocacy.
Product Affiliations
Discover your nonprofit's potential
When you have an easy-to-use software ecosystem, the sky's the limit for your nonprofit. Let's get there together.