Melissa Russom Consulting
Melissa Russom
Headquarters in Clifton Park, NY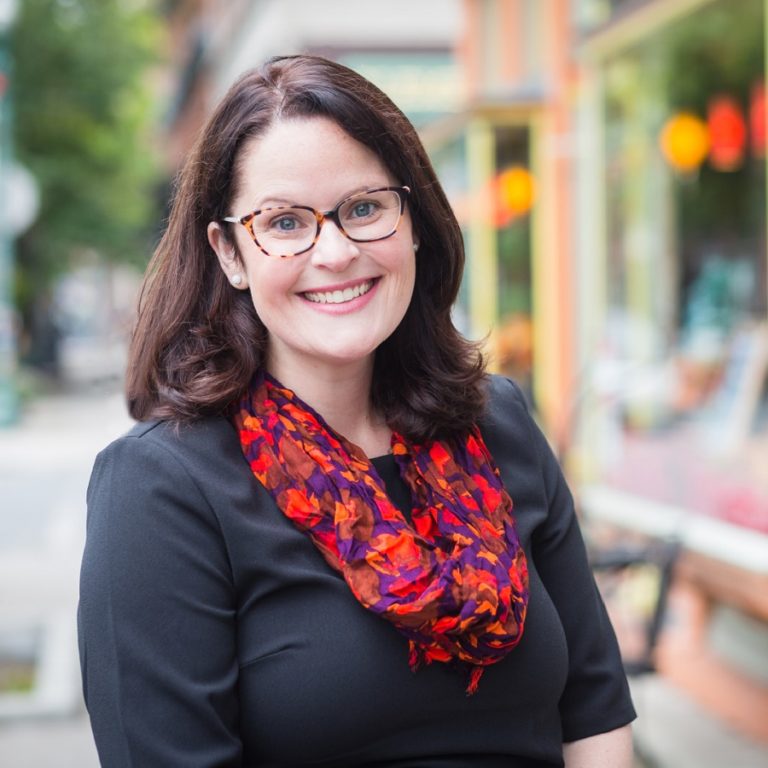 I empower organizations to connect and engage more meaningfully with the people they need to help advance their mission – whether they are donors, partners, members or others.
Through brand strategy that allows everyone on the team to reply the same way when asked "What does your organization do?" to clear messaging that motivates and moves people to action, I ensure each member of the team is a communications asset and ambassador. Organizations that need tactical help building a story library, getting their email or social media marketing on track, copywriting or mapping out the utility of a website or other communications tool also turn to me as an extra set of experienced hands with the benefit of perspective.
Melissa Russom Consulting Website
Product Affiliations
Discover your nonprofit's potential
When you have an easy-to-use software ecosystem, the sky's the limit for your nonprofit. Let's get there together.