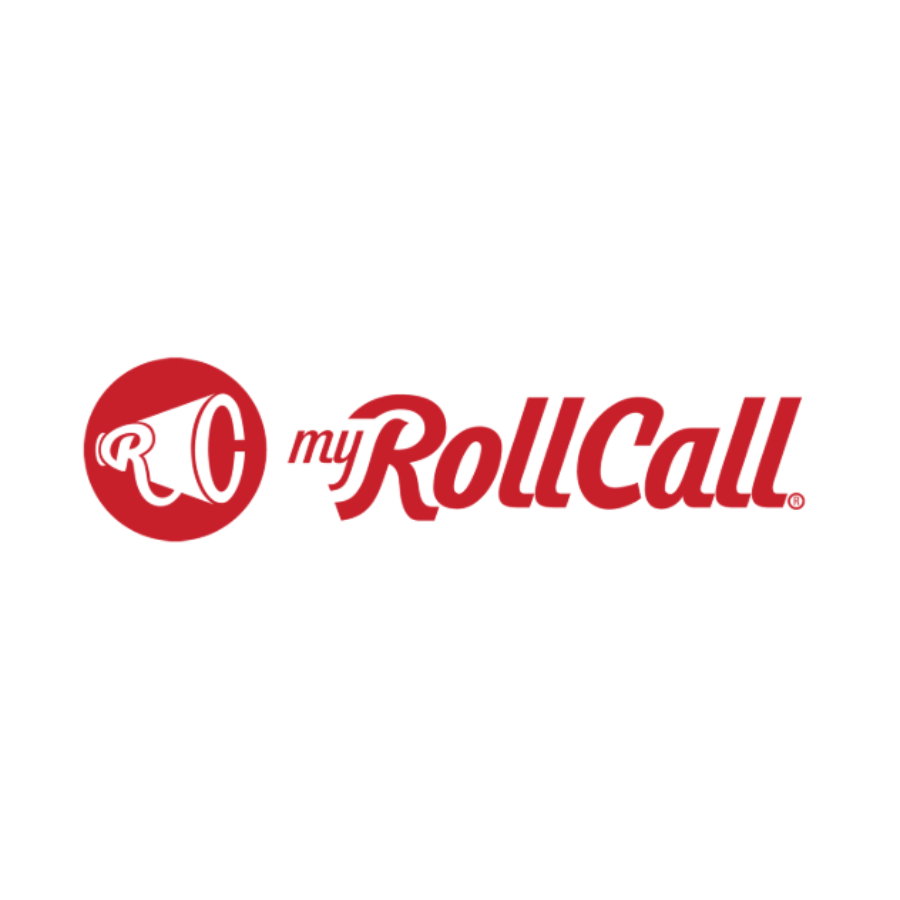 Fundraising events made easy.
myRollCall's platform is easy-to-use for fundraising events including ticketing, guest management, table sponsorships and auctions for volunteer or staff-led events. myRollCal's mobile app streamlines check-ins and check-outs with rapid payment processing through a mobile credit card reader. myRollCall is the only nonprofit software with a module dedicated to third-party events, enabling volunteer organizers to pay their events' vendor fees from their ticket sales and donations.

Let's talk partnership
At Neon One, we only partner with people we trust. That's why our partner program requires a rigorous certification process and a proven track record of success. We put our name behind our partners. If our partners work with us, they'll be committed to working for you.